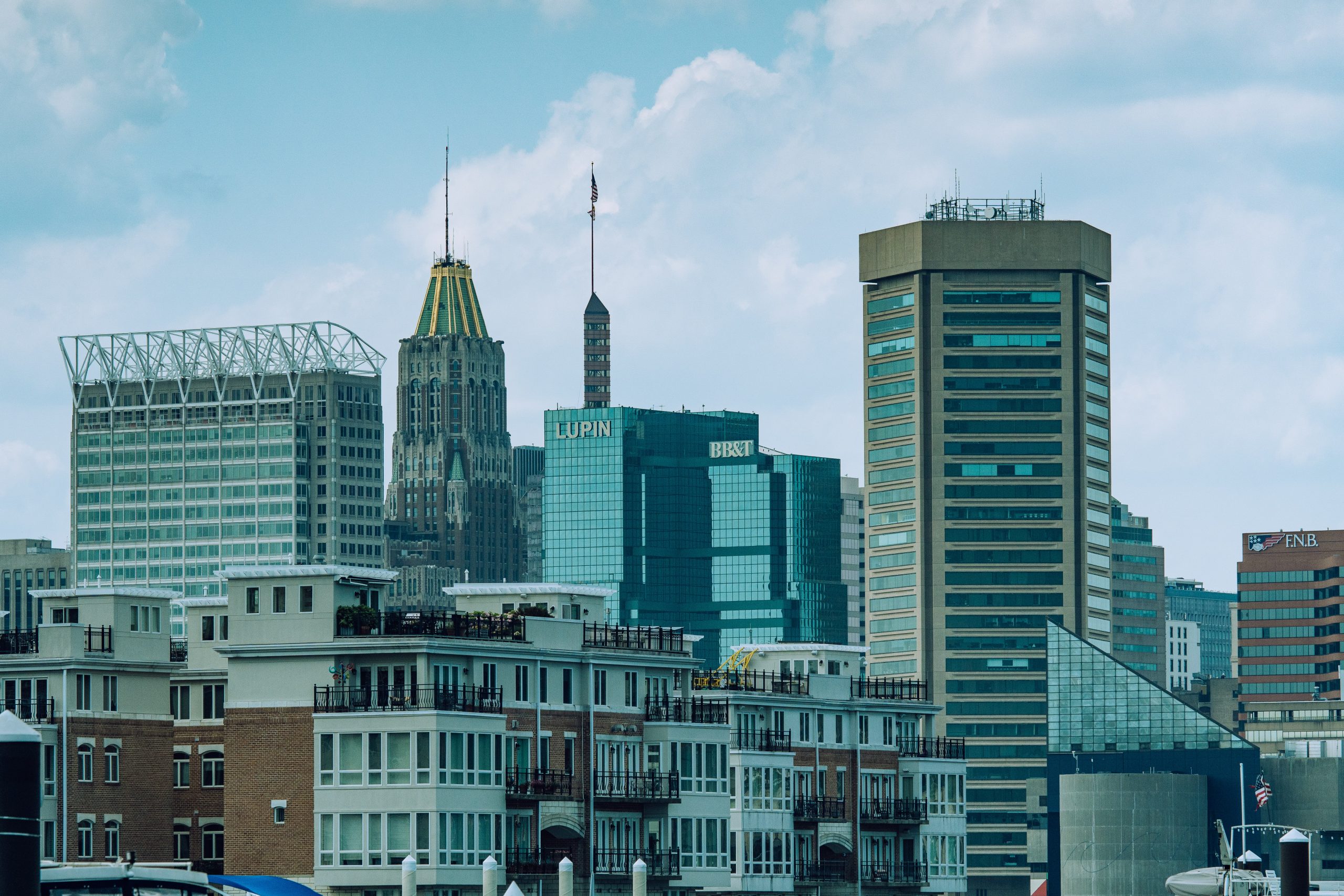 ASDP's Annual Educational Conference - Baltimore, MD - October 20-23, 2022
October 2022 will be a wonderful time to travel to Baltimore and learn more about Sustainability: Your Business, Your Future! Consider what new knowledge would make your business and your future more sustainable. Do you need to learn more about Alterations and Mending, or High End Production? Non-Traditional Patternmaking or Lace Manipulation? Perhaps you want to learn about Tech Packs. And be sure to notice the special events tucked here and there. Dee Dee Anderson will be one of many wonderful teachers at the conference.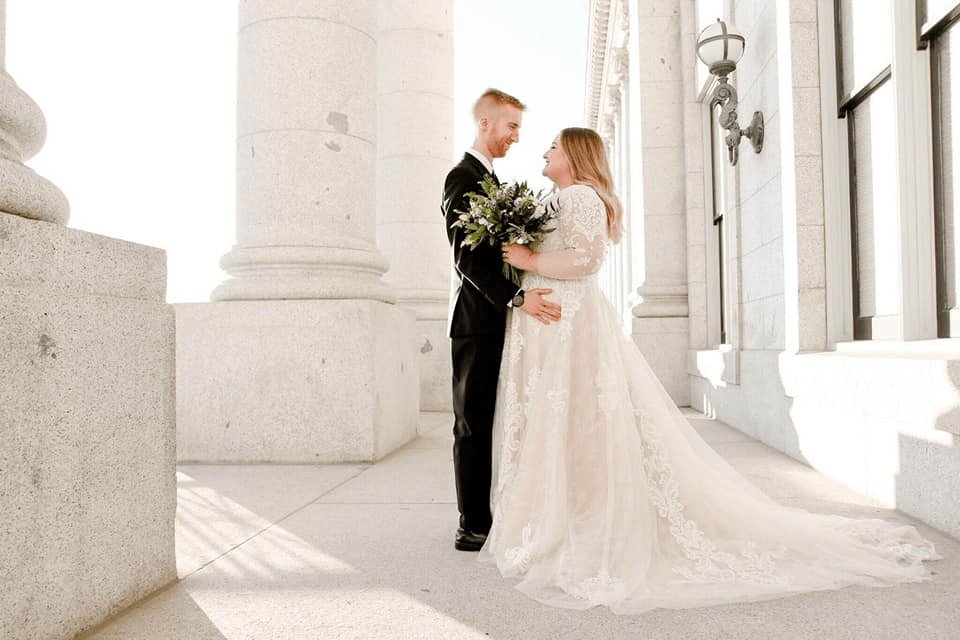 Lava Hotsprings, ID - 3 Day Master Class - November 9-12th, 2022
This is the "Build Up" Masterclass.  You will change a strapless dress into a dress with a full shoulder, neckline and sleeve. The class is limited to 6 students so that I can give the one on one time each student will need in order to learn this advanced sewing skill.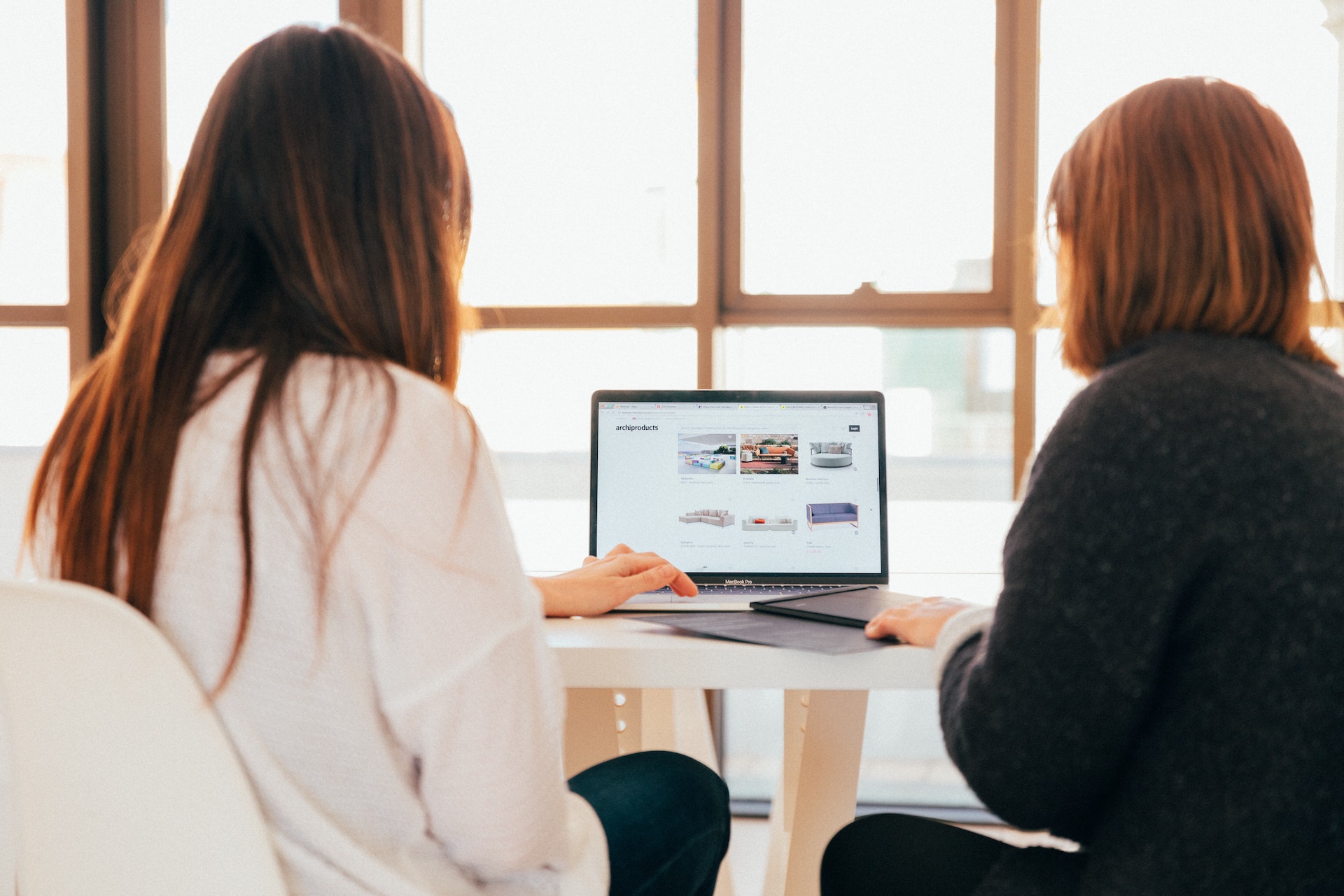 The Anderson Academy's Annual Symposium - Online Event - January 2023
The Anderson Alterations Academy is pleased to announce our annual 2023 Symposium. This year our topic will be looking to the future with technology. Many experts will share the latest sewing, pattern making, manufacturing, and fabric design using computers and other technology. This should be out of this world.
MORE INFO COMING SOON!
Lakeside Lodge Retreat- Pinedale, WY - June 2023
Come take the "Build Up" class in a relaxing and beautiful setting!
The Lakeside Lodge is a fantastic place to get away after a busy bridal season for a short refreshing break! Lodging will be provided for. Each room is double occupancy and I am assuming most of you will want to bring your husband or partner. If you would prefer to share a room with another student, let me know.
MORE INFO COMING SOON!