Refine Your Bridal Alterations Skills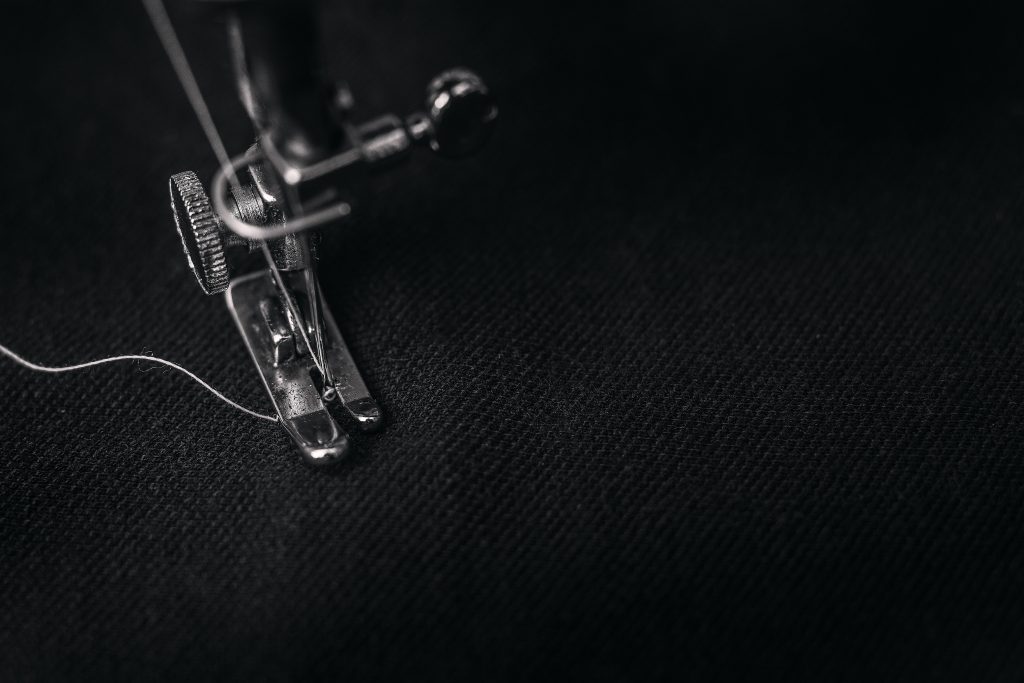 As a seamstress, you always need to push your skills to the next level if you want to make a career out of it.  Sewing is a skill constantly gives back. Not only does it offer numerous physical and mental health benefits, it also allows us to create your own style of clothing, save money on clothing or fit your clothes to fit you correctly.  Ever wonder why celebrities always look so great?  It's because their clothes fit perfectly!
Most people aren't going to spend the time to learn how to sew or find a seamstress to alter their clothes. There is one market that will always need alterations, however: BRIDES! It's the one day every girl MUST look perfect in their perfect dress. 
Benefits of a Bridal Alterations Career

A bride can buy a wedding dress from so many different places; from Kienfeilds, to finding a killer deal on Facebook, to borrowing a dress from a family friend.  Chances are slim the dress will fit her perfectly.  She always need alterations. If you're a seamstress and have experience with wedding gowns, you know it's no easy task.  Without proper techniques, you may find yourself in a world of stress.
And a very unhappy bride.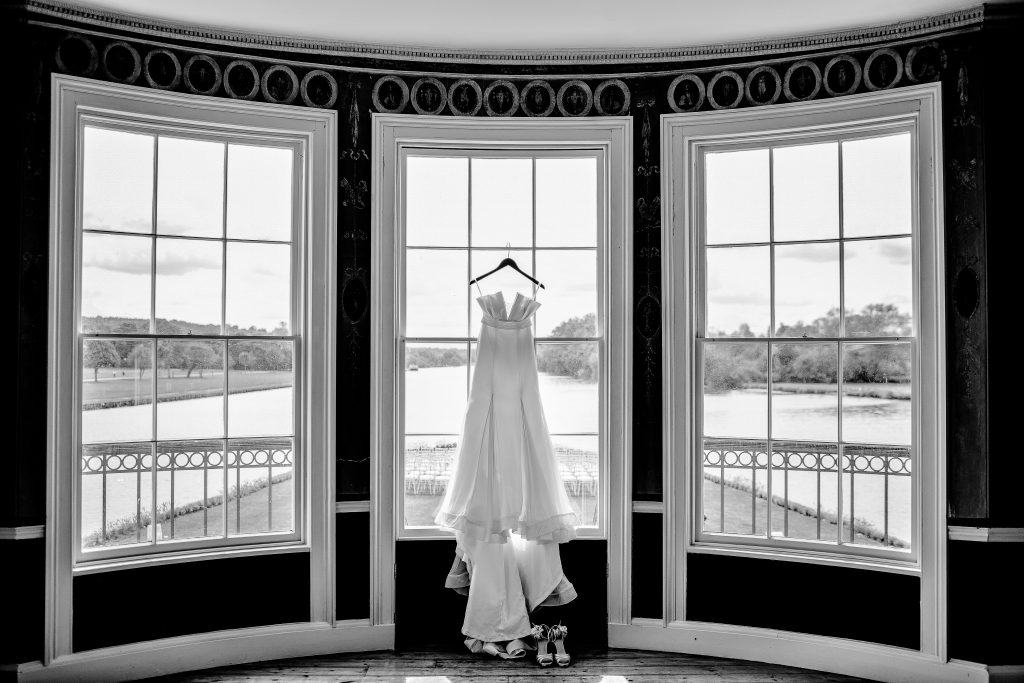 Don't be scared away by the difficulty of altering a wedding dress.  Having a mentor to walk you through each alteration avoids those mistakes and the word will spread that you can alter a wedding gown to create the bride's dream dress!  When you can take your seamstress career to the next level, you really start to see the benefits sewing can bring.
Word of mouth is one of the most powerful marketing tools in this line of work. Brides want someone they can trust.  If the word spreads that you're a specialist in altering a wedding gown, they come to you.  Not only will you attract brides, but the mother of the bride, bridesmaids, and girls getting ready for prom, too.  They'll all come to you. You can make your own schedule, create your own prices and own a thriving business.
Can I Excel In A Career as a Bridal Alterations Seamstress?
Yes, you certainly can!  I've been in the bridal business for over 30 Years.  Brides and bridal shops all over North America come for my help with their bridal dresses.  I created the Anderson Academy to help others become reputable bridal alterations seamstresses.  With my classes, I hope to help you take your seamstress career to the next level.

This academy is not just a bunch of videos you watch.  There are instructions on each video, homework, and tests.  Regular zoom meetings with me let me can help you stay on track and get a jump start on your new career.  I offer 4 courses and by the end of them you will be a master in altering a wedding dress!  Once you graduate from the academy you will will be featured on her website as a master seamstress to add as another marketing tool to get you off your feet
Learn More

I started off designing my own wedding dresses 30 years ago.  Although doing alterations is a bit more tedious, the financial freedom it offered inspired me to become the seamstress I am today.  I've altered thousands of wedding gowns and know how to make them look like a natural extension of the dress.  If you want to know more, I post weekly videos on Facebook and Youtube, sharing the best tips and tricks to gain that extra elegance!