I am so proud of the graduates of the Anderson Alterations Academy!
They have really worked hard and completed all the homework required and passed the tests on each level.  There is a lot of hands on homework involved with this Academy. It's not just watching videos and taking a test on the videos. My students are hard workers.  And frankly, being a bridal alteration specialist is a challenging job. It's also very rewarding work, but takes a lot of skill and practice.
I feel confident that the Academy graduates are capable of doing any bridal alteration that comes their way. And I am their forever mentor if some difficult fitting issue comes up. I will always have their back and they will always have a place in my heart.
Dee Dee Anderson
Founder of the Anderson Alterations Academy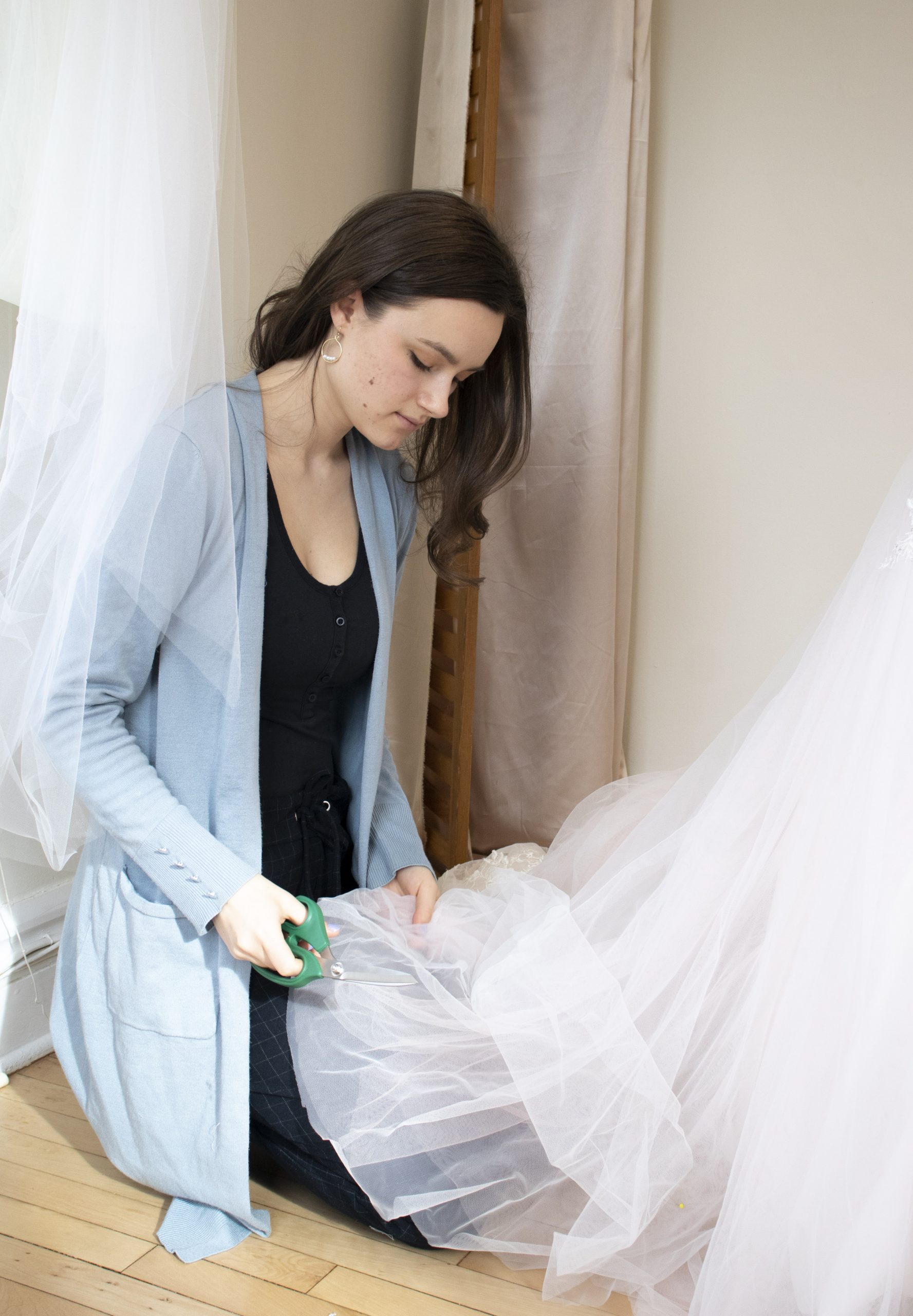 Rosalie Silliman
2022 Graduate
I am so proud of the dear Rosalie. She is a rock star at alterations. What a gift to our academy. Her sweet personality meshes well with Bridal Alterations. She came to the academy with some wonderful sewing and alterations skills. I love her impeccable hand work. This girl has a great career ahead of her. 
Follow her on facebook or Instagram
Or visit her website http://www.rosaliesilliman.com/
Alexa Morrell
2021 Grduate
Congratulations to Alexa Morrell. She is a graduate of the Anderson Alterations Academy.  Alexa was so fun to zoom with, she had me laughing so much.  Her meticulous homework on the beadwork section was truly outstanding.Alexa can handle any alteration with skill and attention to detail.
 Alexa is the mother of five, and grandmother of four. Her mother taught her to sew when she was a pre-teen, and it has always been part of her life, including making Cristens's wedding dress! When Cristen became owner of Aliber's Bridal, working as a seamstress was a natural progression. She loves seeing a bride thrilled with the transformation of "her" gown. 
 She works full time at Aliber's Bridal Shop in Greenfield, MA.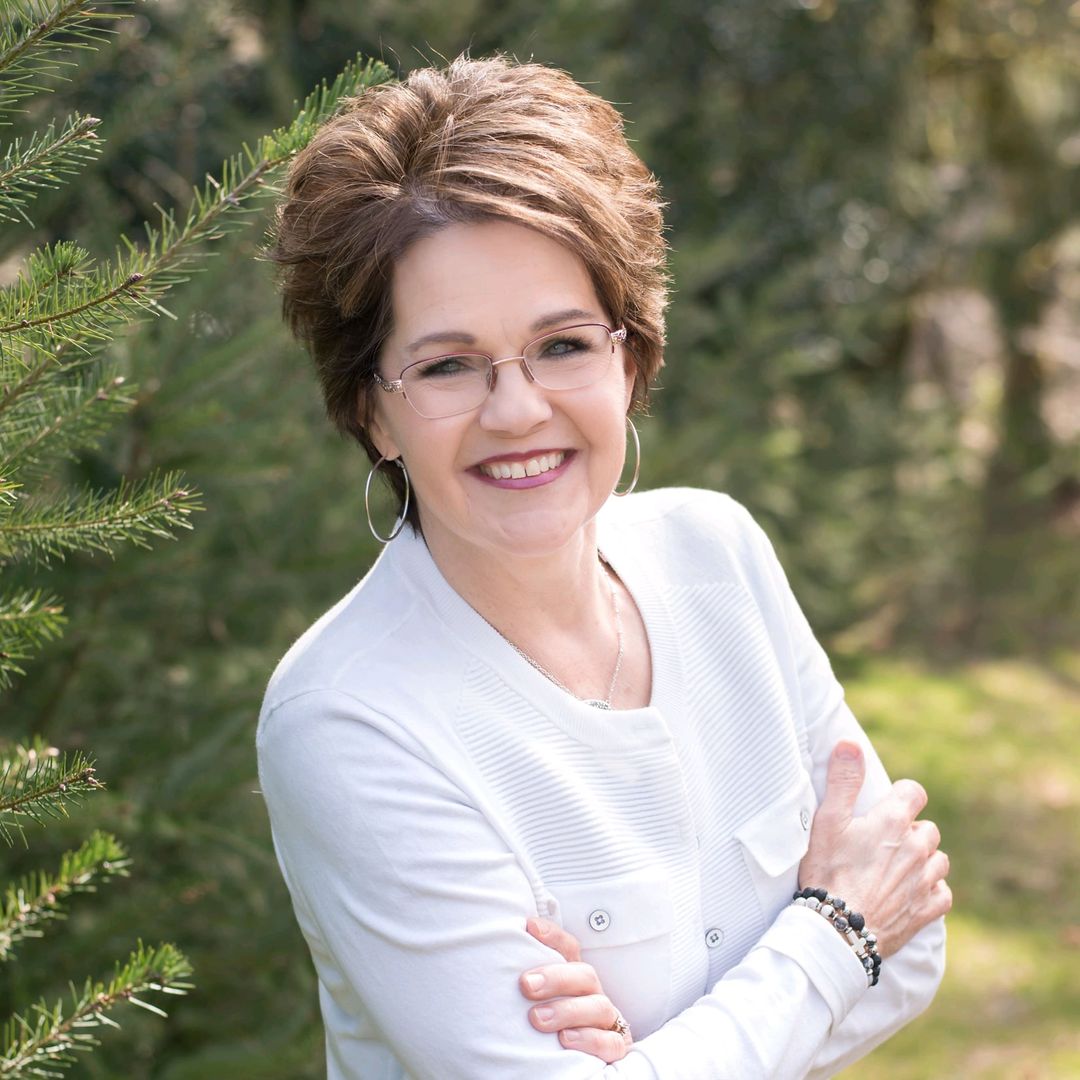 Kathy Fauver
2022 Graduate
Kathy has been a diligent student and a very successful business owner. Her alterations business, Fitted Stitches, is doing fantastic. One of the things I love about Kathy is her people skills. She is very kind and respectful of her clients and their dresses. She came into the academy with fantastic sewing skills. Training her specifically to do bridal alterations came easy. I always look forward to our zooms. Her bridal alterations work is always carefully done. She is also very careful with time management so that her work gets done on schedule.
 I really appreciate how kind she is with her clients and how careful and impeccable her work is. Kathy's basic nature is to be kind and happy, and it really makes a difference with the experience her clients have. I wish her the best with her business endeavors. 
Follow her on instagram @fittedstichesllc Or check out her website at  fittedstitchesllc.com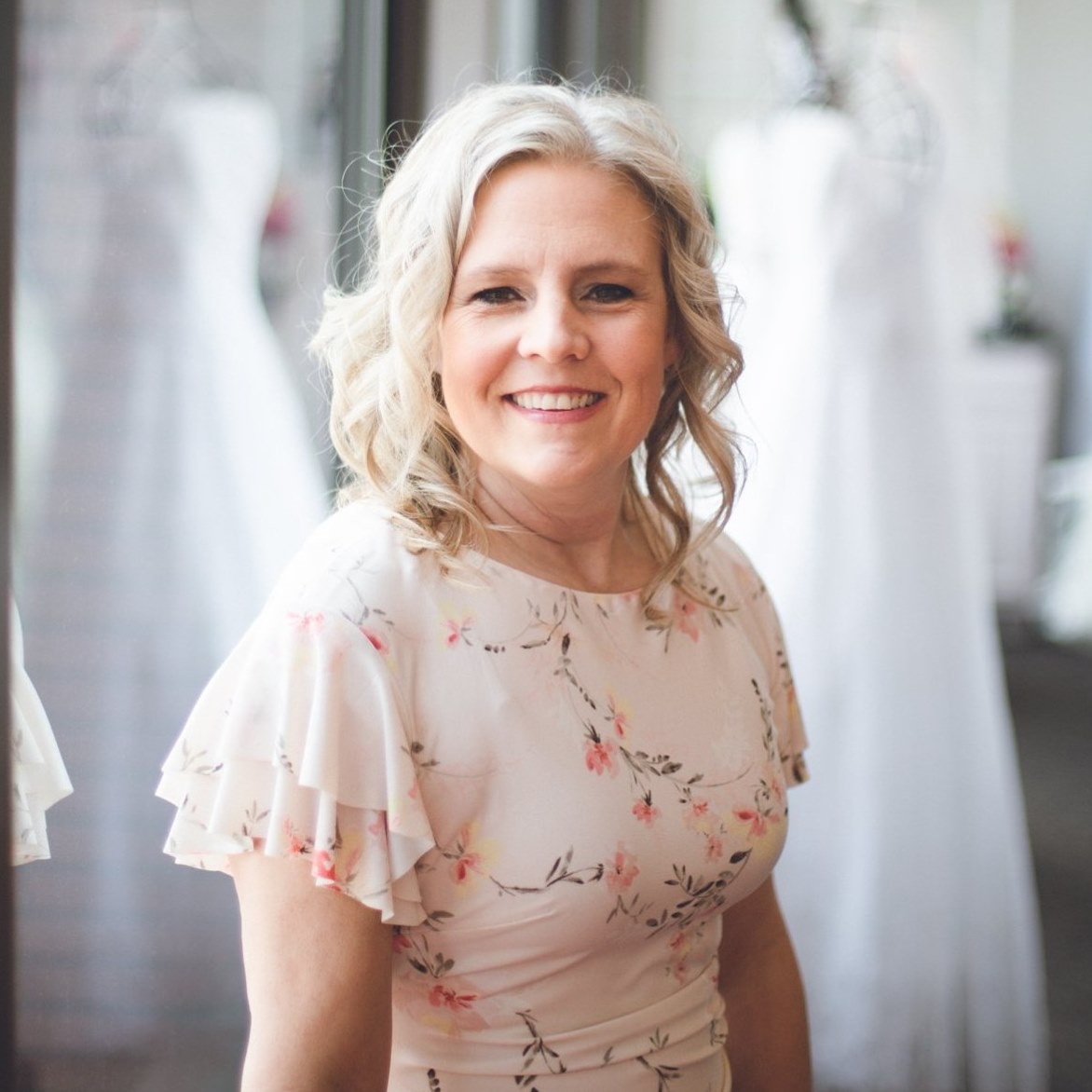 Chele Titus
2021 Grduate
Congratulations going out to Chele Titus.  She has graduated from Level 3 of the Anderson Alterations Academy.  She is prepared to take on any bridal alteration challenge that comes her way.  I am so proud of the way she was able to manage her time.  She completed the Academy quickly despite a very busy calendar.  And she was so careful to practice and really feel confident in each part of the homework.
Chele Titus ownes Dressed To A T Consignment Wedding Store in  Grandville, MI. Learning to do the alterations for the brides has been a real asset to the store. Other local stores even refer brides to her now. Best wishes to her future and her store's success.