Become a bridal alterations specialist!
Ebook & Audiobook Now On Sale!!
Buy now for only $7.95
An ebook about what it takes to be a Bridal Alterations Specialist. Learn the skills and knowledge you need in order to start a successful career in bridal alterations. Dee Dee Anderson explains the business of bridal alterations with anecdotes and helpful knowledge.
For a limited time get a FREE master class on mending english netting worth $95 included with your purchase!!!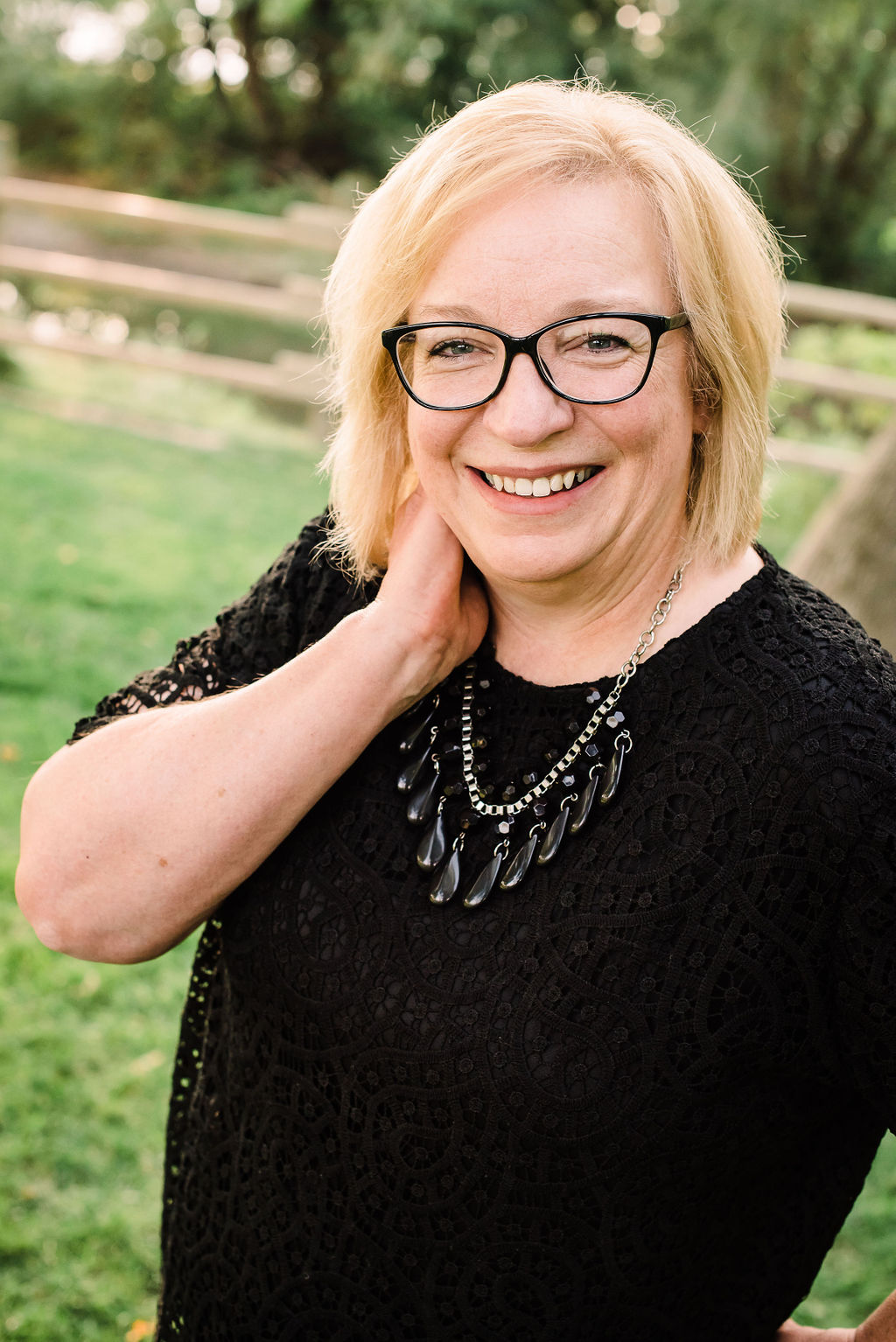 I have been in the Bridal dress business for over 30 years.  Altering wedding dresses takes special skills and knowledge. The wedding dress fit should be worthy of a lifetime of memories from a single day. 
Mentored by many wonderful bridal shops, I performed alterations for thousands of brides.  I make sure all bridal dress alterations look like a natural extension of the original dress.
I love love LOVE gorgeous laces, soft silks, and crispy taffetas.  
When I walk into my sewing room and look at the beautiful dresses that need my TLC, I just smile.
Dee Dee Anderson
The classes includes many hours of zoom time one on one with Dee Dee Anderson.  She will be your mentor and will advise and coach you on sewing techniques and setting up your own career. 
The Fitting
Shoulders Raise Sleeveless
Side Seams
True Story ~ Prom Dress Cut Too High
Hems: Tulle, Folded, Rolled
True Story ~ Bustle Takes Airplane Ride
Bustles (French and New York)
Zipping Into Dress
True Story ~ Blazer Shoulders
Shoulders – Can't Move Arms Rodeo Queen
Shoulder Raise With Sleeves
Neckline Hug and Pinch
Sides Out or In Through Zipper
Corset Back
True Stories ~ "Trust Your Pins"
Hems (Internal and Horsehair Braid Hem)
Scoliosis Adjustments
Shorten Torso Through Zipper
True Stories ~ Cap the Sleeves
Hems: Lace, Beaded, Lengthening
True Stories ~ Peonies
Heavily Beaded Side Seam
Hiney Tuck
Business Philosophy
Students will also have lifetime access to their classes so they can review them if needed in the future. When students graduate from Level 3, the academy will have a graduate profile page on our website to market these graduates (or the shop they are affiliated with!)
Meet some of my most recent graduates!