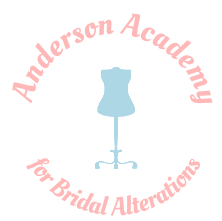 Become a bridal alterations specialist!
Sign Up for the Lava Hot Springs Master Class!
November 9th – 12th, 2022
This is the "Build Up" Masterclass.  You will change a strapless dress into a dress with a full shoulder, neckline and sleeve.  Many brides want more modesty for their wedding gowns. Sometimes they have religious requirements, sometimes it's just a personal preference. 
There is a big visual difference between a professional build up and an amateur job.  A bad build up hurts my eyes. I don't feel I can teach this skill online.  There are too many nuances to the build up and that's why we are in person working on this together.
The class is limited to 6 students so that I can give the one on one time each student will need in order to learn this advanced sewing skill. 
This is an online academy that is extremely specific to the study of bridal gown alterations. 
The classes includes many hours of zoom time one on one with Dee Dee Anderson.  She will be your mentor and will advise and coach you on sewing techniques and setting up your own career. 
The Fitting
Shoulders Raise Sleeveless
Side Seams
True Story ~ Prom Dress Cut Too High
Hems: Tulle, Folded, Rolled
True Story ~ Bustle Takes Airplane Ride
Bustles (French and New York)
Zipping Into Dress
True Story ~ Blazer Shoulders
Shoulders – Can't Move Arms Rodeo Queen
Shoulder Raise With Sleeves
Neckline Hug and Pinch
Sides Out or In Through Zipper
Corset Back
True Stories ~ "Trust Your Pins"
Hems (Internal and Horsehair Braid Hem)
Scoliosis Adjustments
Shorten Torso Through Zipper
True Stories ~ Cap the Sleeves
Hems: Lace, Beaded, Lengthening
True Stories ~ Peonies
Heavily Beaded Side Seam
Hiney Tuck
Business Philosophy
Students will also have lifetime access to their classes so they can review them if needed in the future. When students graduate from Level 3, the academy will have a graduate profile page on our website to market these graduates (or the shop they are affiliated with!)
Meet some of my most recent graduates!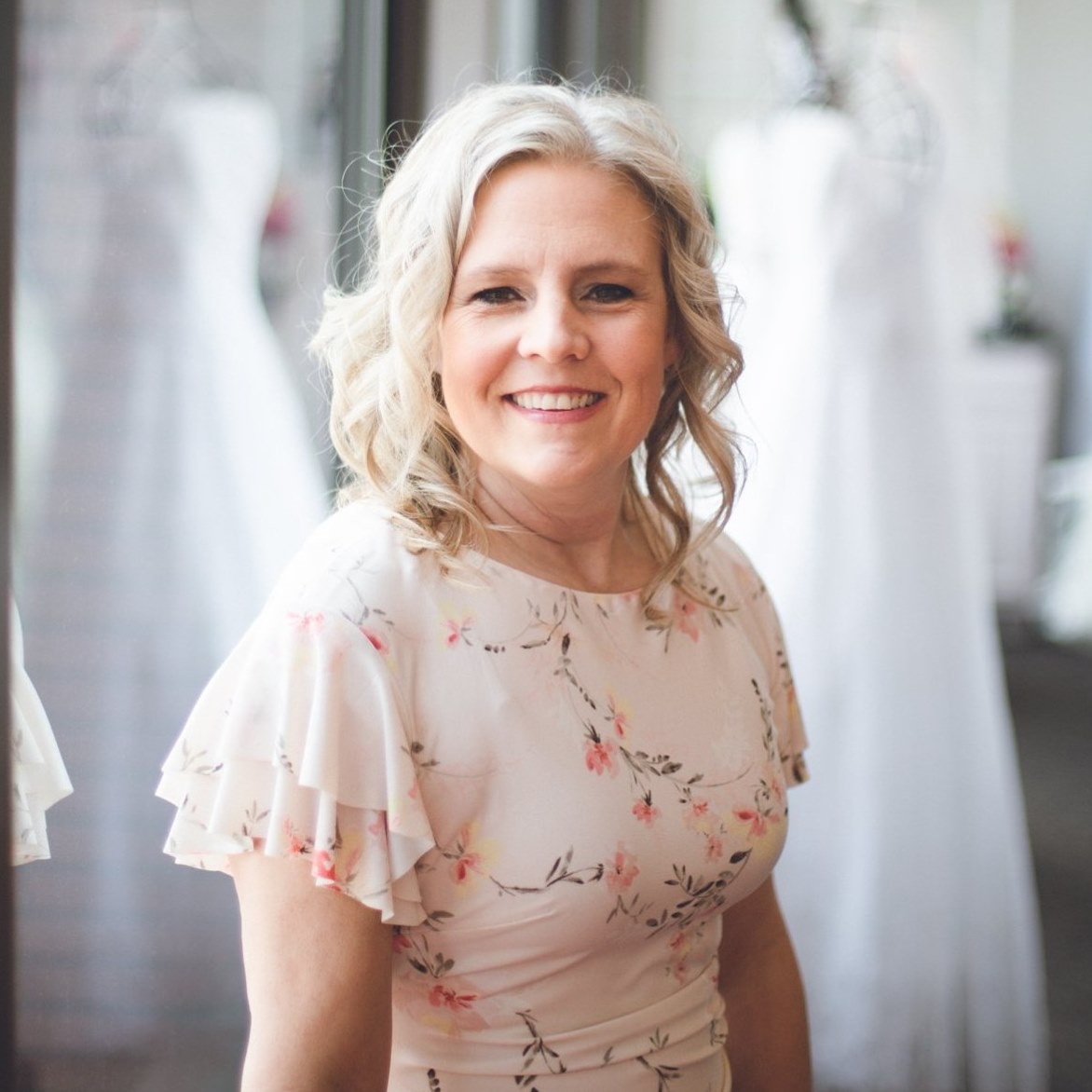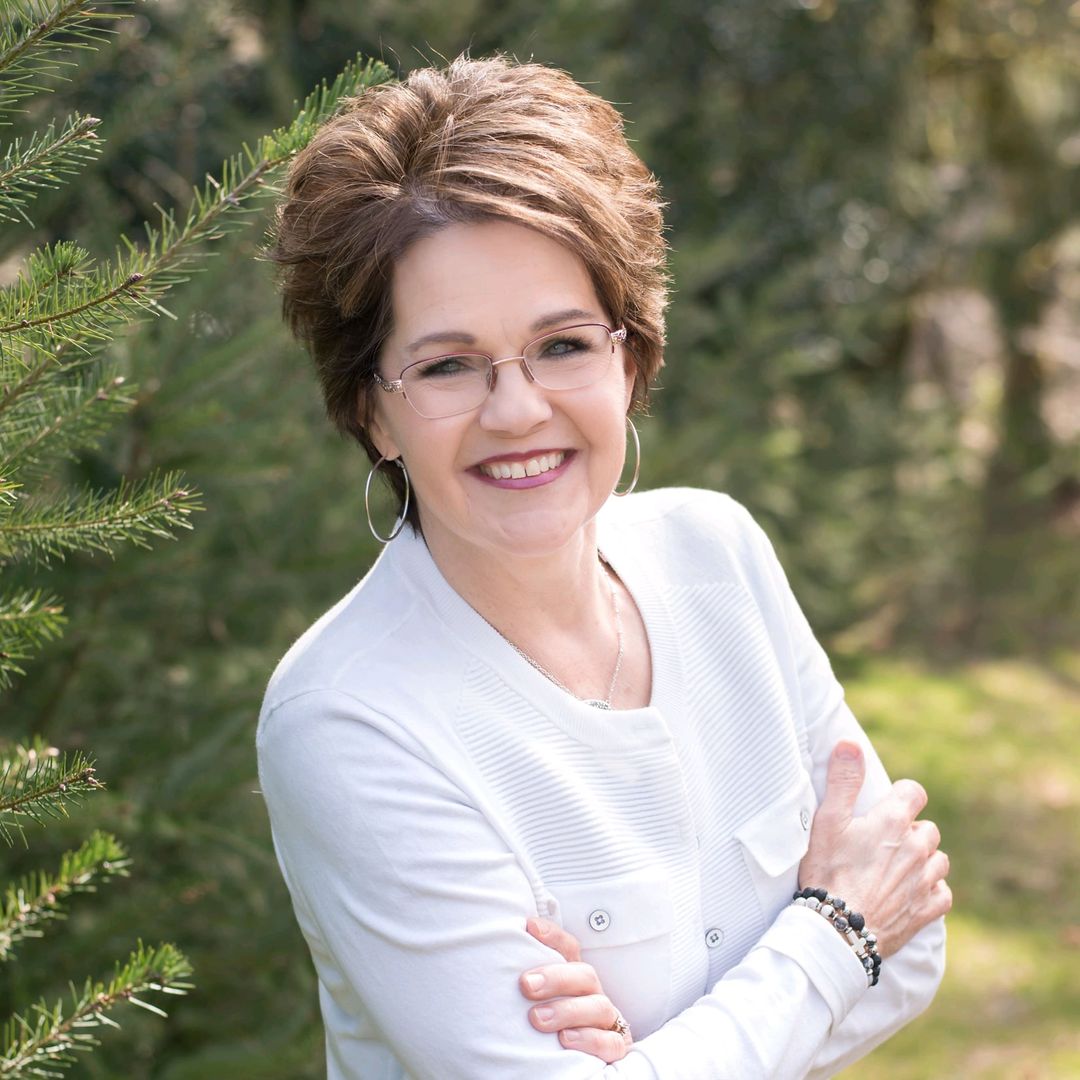 There is a real synergy between a well-trained bridal alteration seamster and the bridal shops he or she associates with.  I will be going into this relationship in my students' career counseling. I personally enjoy taking calls from sales associates or brides who are trying on dresses in a store and want to talk about possible alterations and pricing.  It helps the bride feel confident in her dress choice if she knows a seamster can make the changes that need to be done.  It also helps the store close a sale, and I'm pretty sure that I will be getting a customer.  A Bridal shop with a healthy bottom line directly effects my bottom line.  Bridal consultants can help serve their clients with more confidence if they know what I am and am not capable of doing. And the store presents itself as professional if it has a great working relationship with its' seamsters. 
Bridal Shops may want to consider sponsoring their seamstresses for my Alteration Academy. All graduates can have a profile page that has contact information for them and the bridal stores they are associated with.  These profile pages come with free marketing to brides in their local area.  This can also lead to more traffic to your shop.
 I have a Bridal Salesperson training video available for Bridal shops that helps their bridal consultants be more aware of what my "Master Bridal Alteration Seamsters" can do. It also covers basics like taking measurements, zipping brides into dresses, and bagging a dress properly.
Not Ready to Enroll??
Schedule a FREE zoom consultation with Dee Dee Anderson to discuss if this Academy is the right fit for you!
ATTENTION: This Academy is NOT for beginner sewers. Anderson Alterations Academy is very advanced. All students must be comfortable and very familiar with sewing women's dresses with princess-seamed bodices, linings, boning and both lapped and invisible zippers.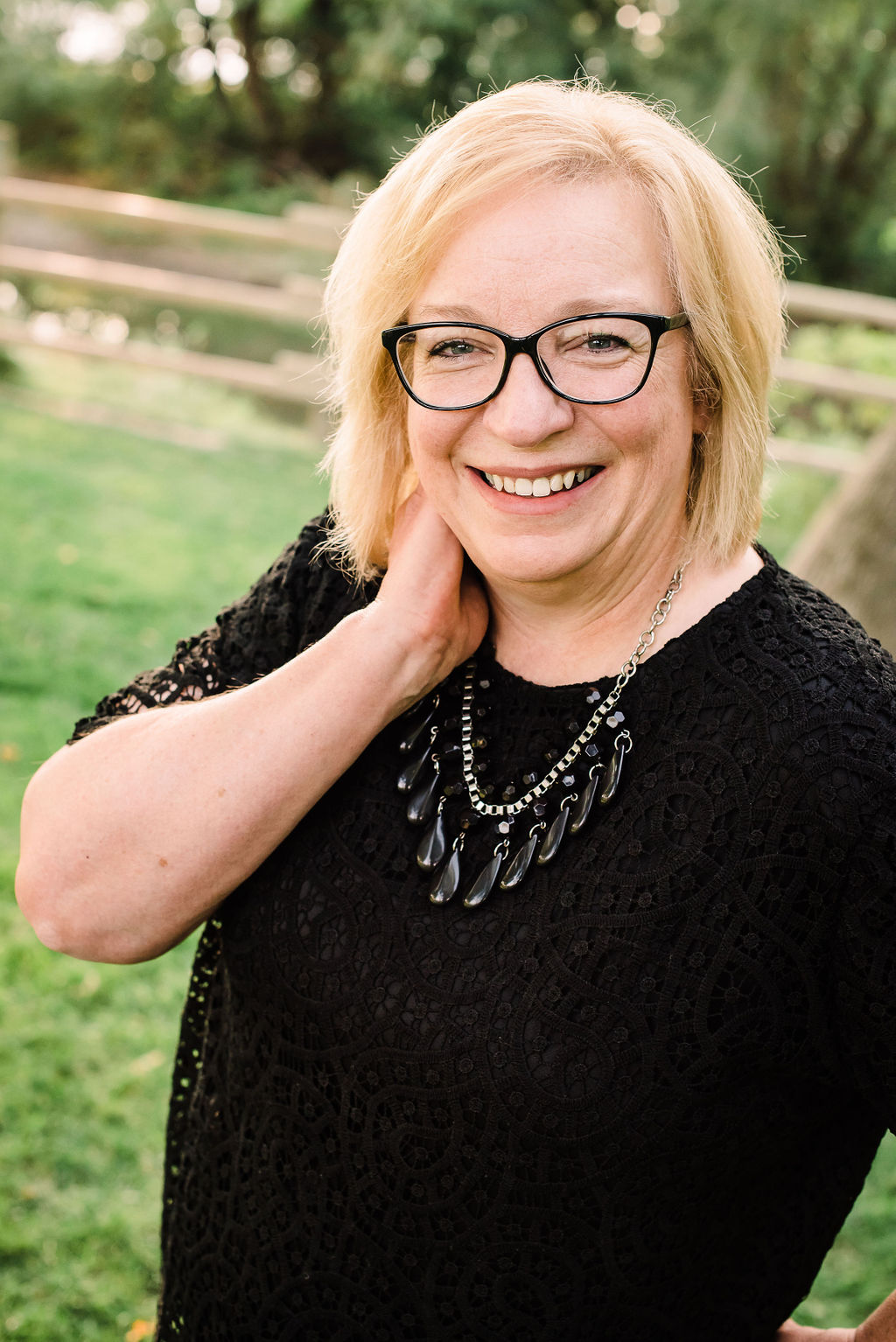 I have been in the Bridal dress business for over 30 years.  Altering wedding dresses takes special skills and knowledge. The wedding dress fit should be worthy of a lifetime of memories from a single day. 
Mentored by many wonderful bridal shops, I performed alterations for thousands of brides.  I make sure all bridal dress alterations look like a natural extension of the original dress.
I love love LOVE gorgeous laces, soft silks, and crispy taffetas.  
When I walk into my sewing room and look at the beautiful dresses that need my TLC, I just smile.
Dee Dee Anderson
The Anderson Academy Shop!
Anyone can purchase these workshops and will have lifetime access to them through the Academy. All these workshops are FREE to all registered students of level 1, 2 or 3.
More workshops added on a regular bases!