1st Annual Symposium
"Altering and creating off the shoulder sleeves and straps"
You all know what a struggle it is to get these brides fitted for off the shoulder sleeves and straps. They feel like they are in a straight jacket.  This is a real fitting problem. This symposium is all about 
2nd Annual Symposium
"Adding color to wedding dresses, materials and laces"
The goal of this symposium is to educate our guests to the many techniques using dyes to add color to wedding dresses. Ombre and colored bridal gowns are very popular right now with colorful brides who want to make a bold statement.
3rd Annual Symposium
"Looking back to the future"
We will be looking to the future with technology. Many experts will share the latest sewing, pattern making, manufacturing, and fabric design using computers and other technology. This should be out of this world!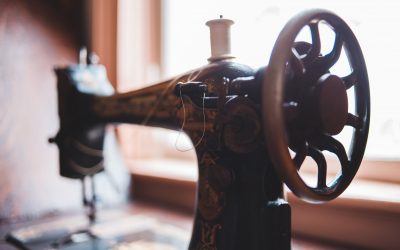 Well, the January symposium has come and gone. You can still find it on my website under symposiums or use this link: https://theandersonacademy.com/symposium-23/ I had such a great time doing this year's symposium. I especially enjoyed getting to know the expert...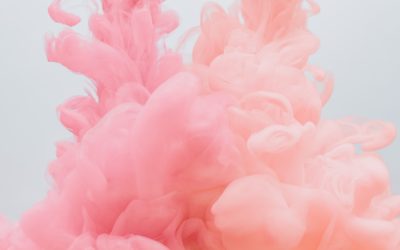 Holy cow! That symposium was so fun.  I really had a great time filming my classes and felt like Diana Casey and Adrienne Gonzales went above and beyond with their videos.  The live webinar was amazing.  The guest panelists were so knowledgeable. I felt like I was...