Welcome To The Second Annual Bridal Alteration Symposium!
Hosted by The Anderson Academy
Adding Color to Wedding Dresses, Materials, and Laces
The goal of this symposium is to educate our guests to the many techniques using dyes to add color to wedding dresses. Ombre and colored bridal gowns are very popular right now with colorful brides who want to make a bold statement.
Helping a bride who has a strong vision for her dress involving color can be a fun experience for a seamstress.  But there are some realities about the dyeing process and outcomes that need to be learned.  There is a certain amount of risk involved. Fabrics and laces on a wedding dress are going to take dye differently.  The color can turn out different than expected too. Brides need to be educated ahead of time about issues and be aware of the risks before deciding to go ahead with the dyeing process.
Before watching the videos in this symposium it is important for you to understand that the Anderson Alterations Academy, symposium sponsors, and guest panelists are not liable for your own dyeing experiences, damages, or results. Use this information at your own risk. I would not encourage dyeing expensive wedding dresses. Leave those to the experts. Dyeing wedding dresses can lead to many random or unexpected results. Different materials react to the dyes in different ways. This is part of the adventure, and also the risk of dyeing. The outcome is never certain. And again, anyone associated with the symposium can not be held liable for guest damages.
Thank you.
Dyeing a Bridal Gown Ombre Blues by Dee Dee Anderson
Dyeing pink tipped dress using paint brush technique by Dee Dee Anderson
Dyeing contrasting buttons to add style to a bridal gown by Dee Dee Anderson
Color matching white chiffon to an ivory dress for a bishop's sleeve by Dee Dee Anderson
Hand Painted Lace by Adrienne Gonzales
Back To Black Dress by Adrienne Gonzales
Blackberry Dress by Adrienne Gonzales
Pink & Mint Hand Painted Lace by Adrienne Gonzales
How to tea dye by Diana Casey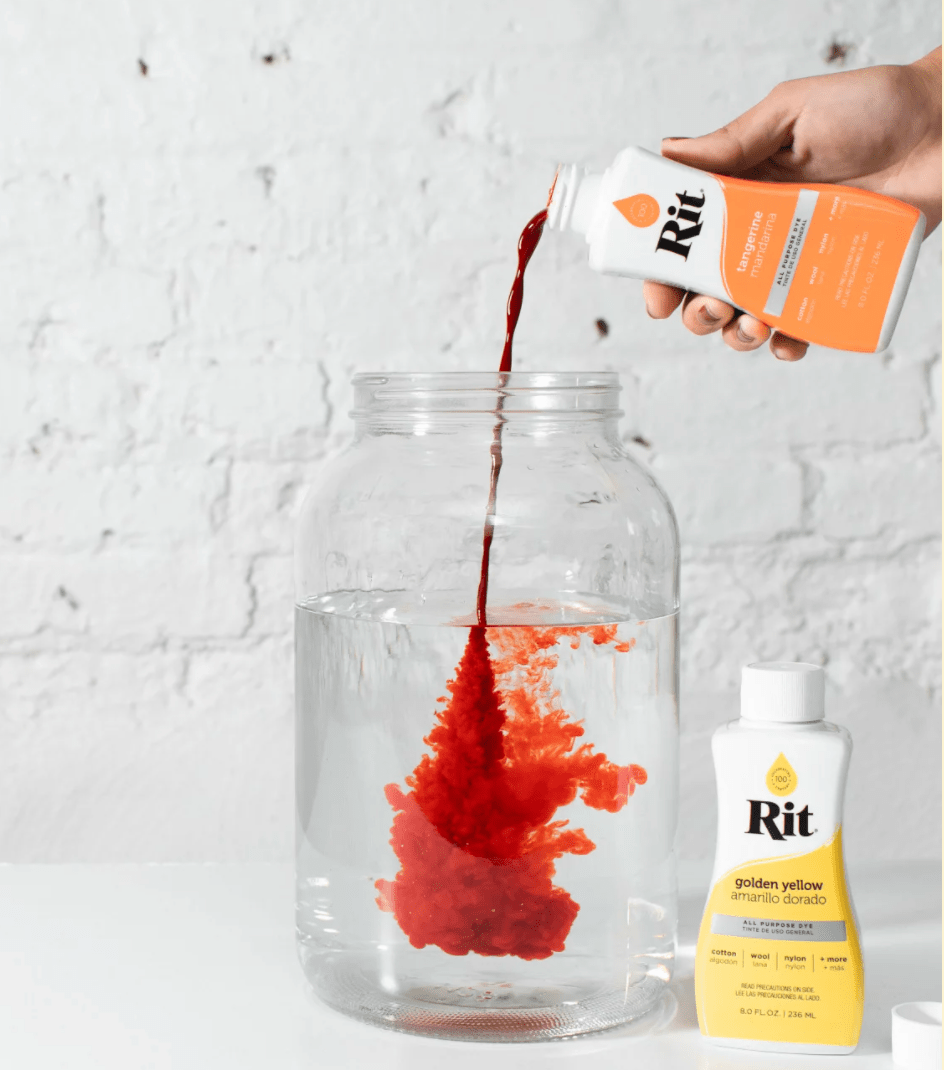 Rit Dye's Color Formulas
All-Purpose and DyeMore shades are only the beginning. Mix them together and the color possibilities are endless.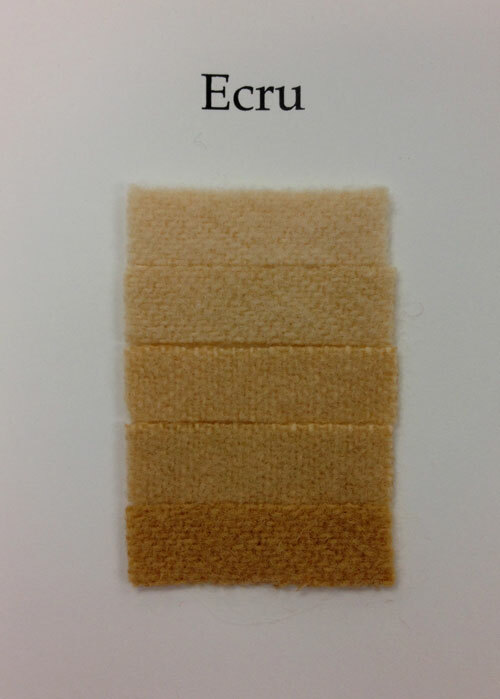 Ecru Cushing Acid Dye
This is my favorite ecru dye used in the bishop sleeve matching video
Check Your Fabric Type
Check your garment's care label to determine what type of fabric it is, as each takes the dye differently. Also, weigh your dress, as you'll need that information later.
Acid Dye
 Materials like silk, wool, angora, and cashmere are made up of protein fibers, which will typically respond best to an  Acid Dye.
Disperse Dye
For synthetic fibers and blends like polyester, nylon, acrylic, and acetate, many will react best with a disperse dye. 
 Please submit any questions you have so we can discuss them at the live webinars on January 13th
Thank You To Our Wonderful Sponsors!
Please Enjoy this wonderful gallery to help spark your creativity