Welcome to The Anderson Academy's 2023 Symposium!!
We will be "looking to the future" this week with some amazing classes from our guests panelists.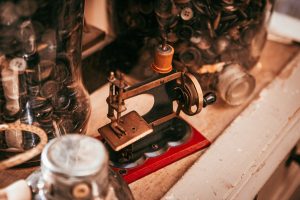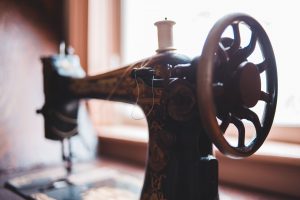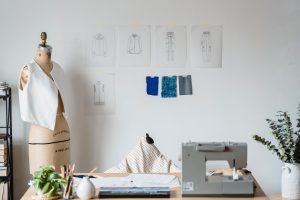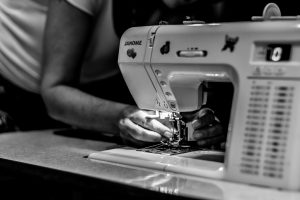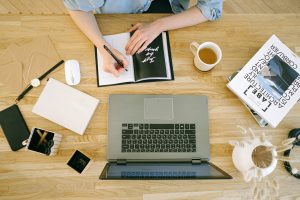 These videos will be available all week. Watch through them and write down any questions you have for the expert guest panelists at the live webinars on January 7th.
Don't miss out on the special coupons at the bottom of this page.
Enjoy!
Please submit any questions you would like answered at the live webinars
[gravityform id="10" title="true"]
Our AMAZING Sponsors will be giving away over $800 in prizes at the live webinars!!
Expert Guest Panelists
We have some great guest panelists this year who work with the latest and greatest technologies concerning sewing and designing.  I am excited to hear their ideas about what we can look forward to seeing with technology in the near future.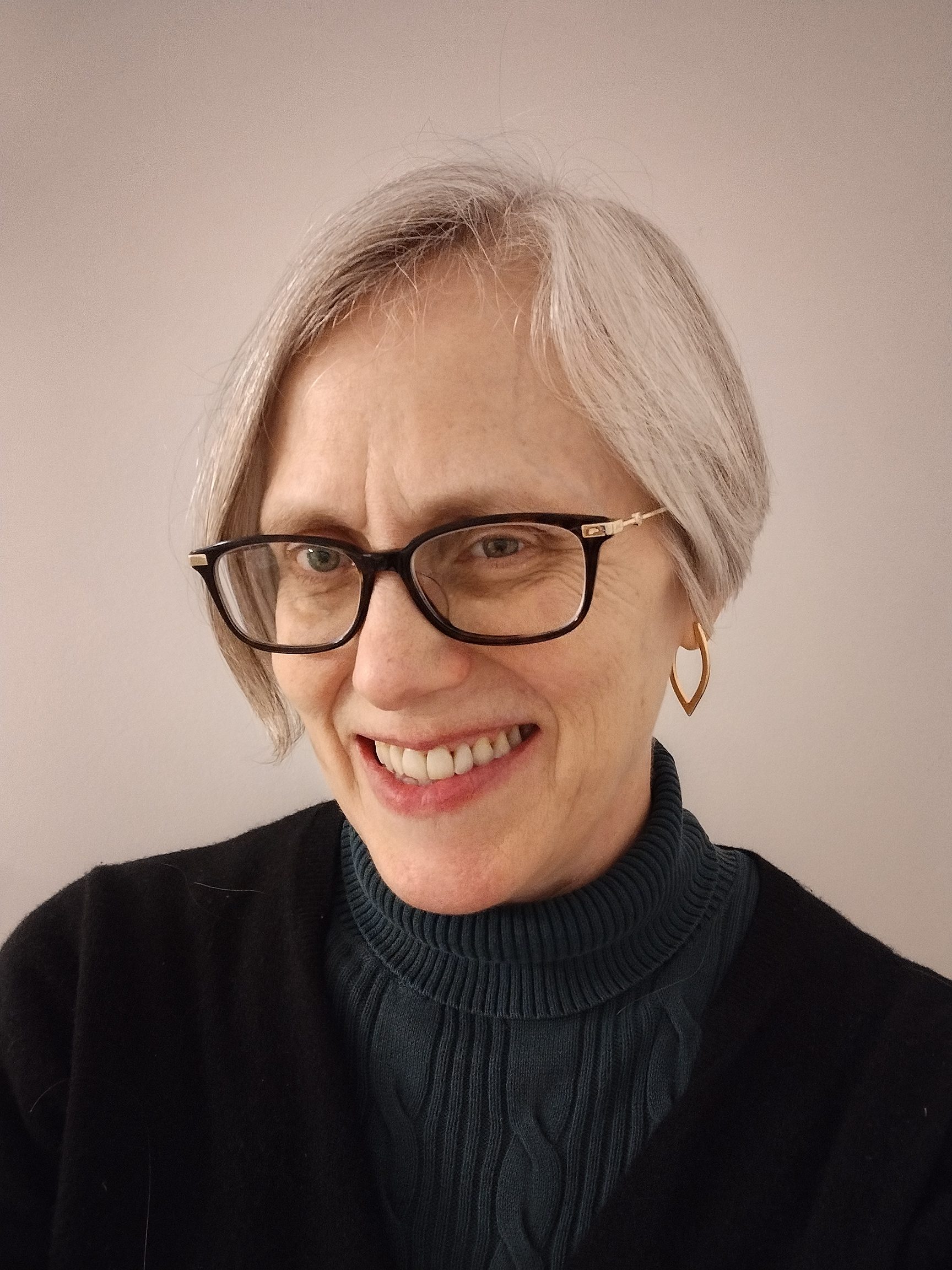 Bonny Carmicino
Past President of ASDP (Association of Sewing and Design Professionals)
Bonny has been fascinated by fit ever since she hit puberty and couldn't get pants to fit her full thighs.  She was dissuaded from pursuing her first love (she learned to sew when she was 4 and announced at 7 that she wanted to be a seamstress), and was encouraged to stay in school.  After earning a bachelor's degree from MIT, working on Wall Street, and earning a law degree from NYU, she started taking night school classes in Fashion Design while she worked as a NYC corporate attorney.  She was the Director of Apparel Operations at EZSize.com, where she developed the (patented) original fit prediction algorithms on which True Fit is based.  Bonny's life's work is developing a new method of clothing patternmaking that works from scan data to create garments that fit real people, enabling end-to-end mass customization of garments that truly fit.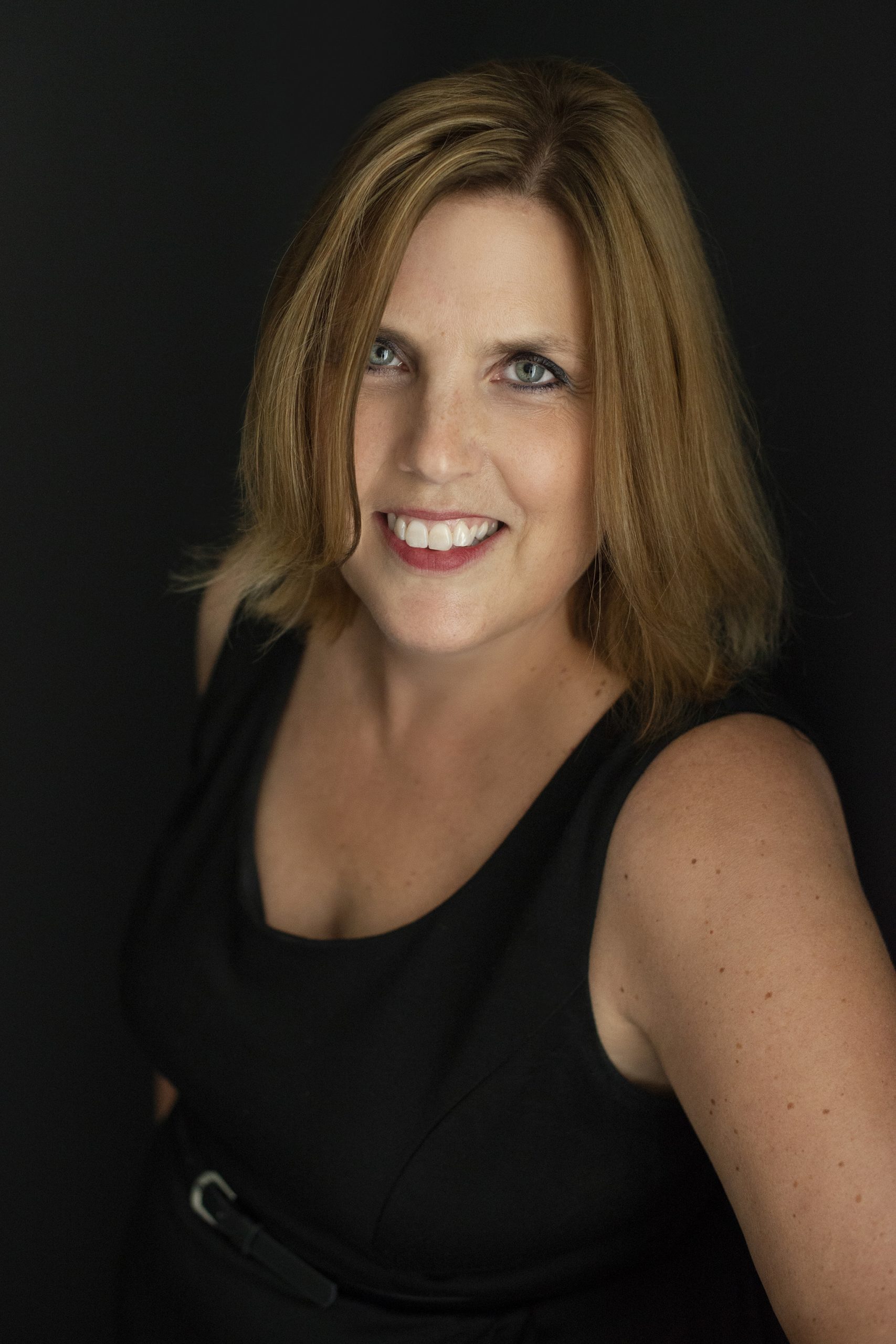 Carol Huls
President & CEO of DittoForm
Carol helps individuals who make clothing and costumes reach their full potential by providing a valuable tool – a custom dress form of their own body. She believes that each and every person is different — no one is standard — and that fact makes the world a more beautiful place. She credits her current success to the ability to acknowledge what she doesn't know and find someone who does with her strong professional network. She draws on her experience in outwardly unrelated positions: supporting Fortune 500 corporate executives, connecting non-profit members with experience to those who need assistance, and entertaining and enlightening 8th graders and their teachers visiting Washington DC as a tour guide.
Carol believes that surrounding yourself with interesting people, cultivating creativity and innovation, and having a strong but flexible plan are the keys to happiness in life and success in business. She has a quirky sense of humor and a personal goal to find something that makes her laugh every day.
Troy Dawson
Physicist/Linux Geek/Lover of Penguins and Hawaiian Shirts
Troy helps create a major Linux distribution as his dayjob.  At night he has mixed his love of Hawaiian Shirts and Penguins.  In a true circle of life he is recognized in the Linux community as the guy with the Linux Penguin Hawaiian shirts.  Troy has put his Casual Penguin designs on many types of fabric, for many types of projects.  Enough people have asked him, that he is now sewing his Casual Penguins Hawaiian shirts for others, as well as himself.
Brenda Breitenmoser
Master Sewing and Design Professional
Brenda is a bridal dress designer and alteration specialist from British
Columbia. She has been a professional in her field for over 40 years.
She has done everything from working on furs to wedding gowns. She
loves to work on garments that are a challenge to alter and having the
client leave with a smile. Brenda is a graduate of the Master of Sewing
& Design Professional Certification by the Association of Sewing &
Design Professionals.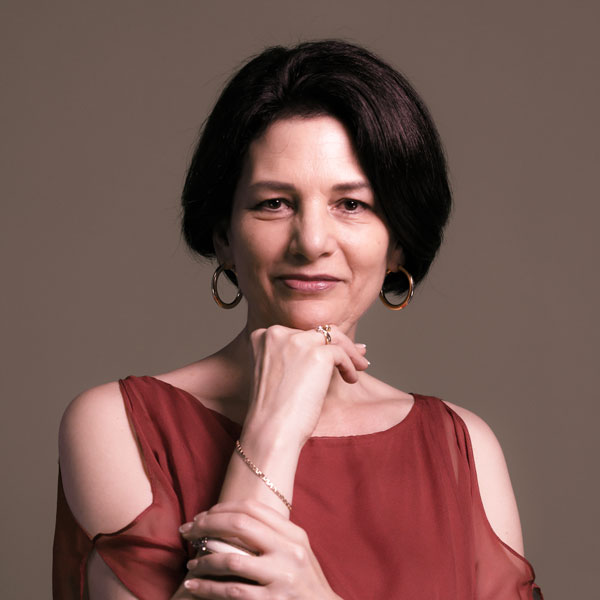 Roz McNulty
3D Apparel Consultant and Educator
Roz McNulty has always seen the future of clothing and computers starting with illustrating clothing on a computer over 30 years ago. She has experience with fashion design, pattern drafting, and manufacturing. Roz teaches CLO 3D with Beginners in CLO, Intermediate and Advanced online courses at www.rozfic.com Roz has had students from all over the world who love her courses. When not teaching – Roz enjoys creating historical fashion in 3D for her VR Fashion museum.
As a special thank you for attending please enjoy these coupons!
All Coupons Expires Feb. 28th, 2023
$500 off!
Each course that you sign up for. Use the code below at check out!
code: symposium23
30% OFF
 any purchase if you mention the symposium.
Bridal Industry Wholesale
Buy One Get One Free!
 any purchase if you mention the symposium.
I can't thank my sponsors enough for their support. 100 thank yous for donating the door prizes.