Lava Hotspring Master Class
3 day Master Class – The "Build Up"
Learn how to add a full shoulder, neckline and sleeve to a strapless dress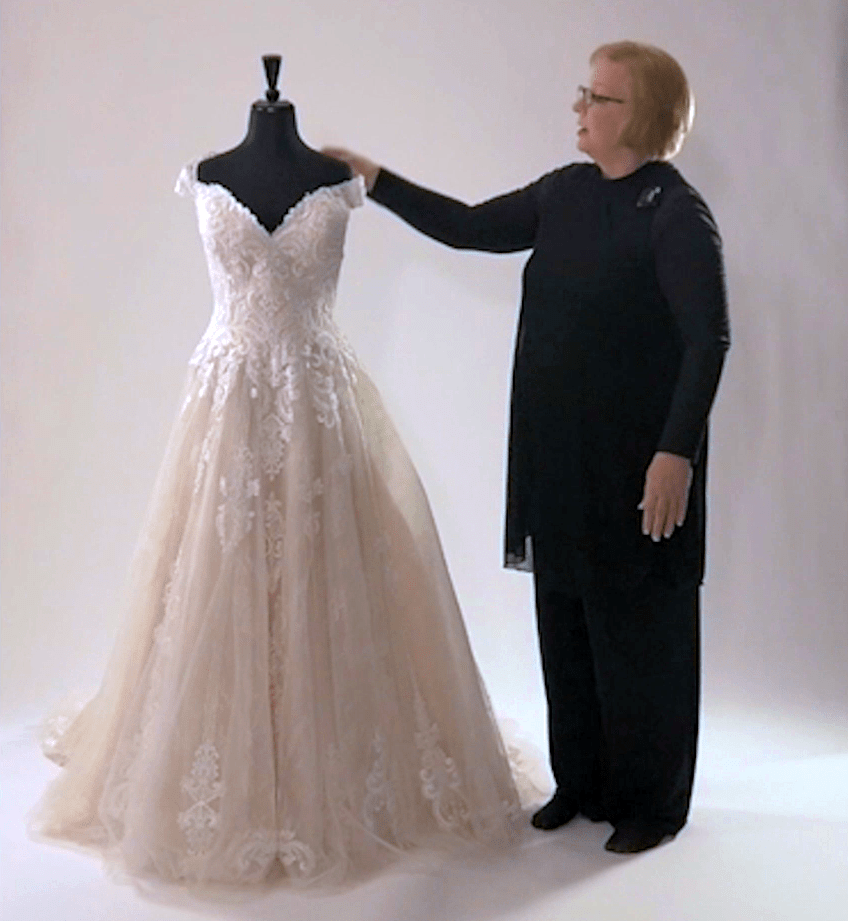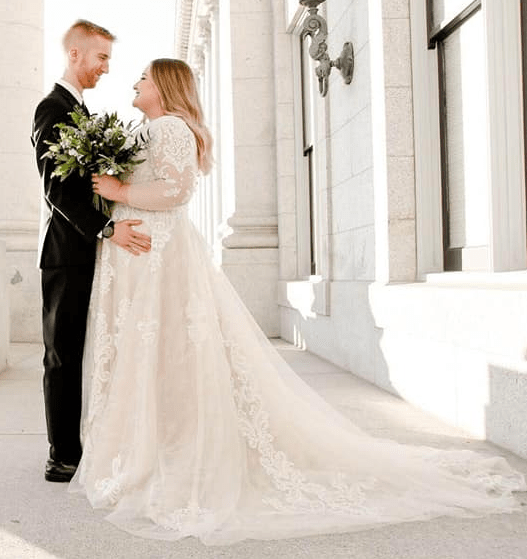 This is the "Build Up" Masterclass.  You will change a strapless dress into a dress with a full shoulder, neckline and sleeve.  Many brides want more modesty for their wedding gowns. Sometimes they have religious requirements, sometimes it's just a personal preference.  There is a big visual difference between a professional build up and an amateur job.  A bad build up hurts my eyes. I don't feel I can teach this skill online.  There are too many nuances to the build up and that's why we are in person working on this together.
The class is limited to 6 students so that I can give the one on one time each student will need in order to learn this advanced sewing skill. 
The rooms are all in the same large cabin. No partners included during this retreat. The cabin is a great place to do this workshop with plenty of room.
The Anderson Alterations Academy will also provide muslin, binding, patterns, dress forms, tables, ironing boards and irons. Also, video instructions will be shown after the class.  These videos will be available to the students after the class at the online  Academy to refer back to as often as you  need.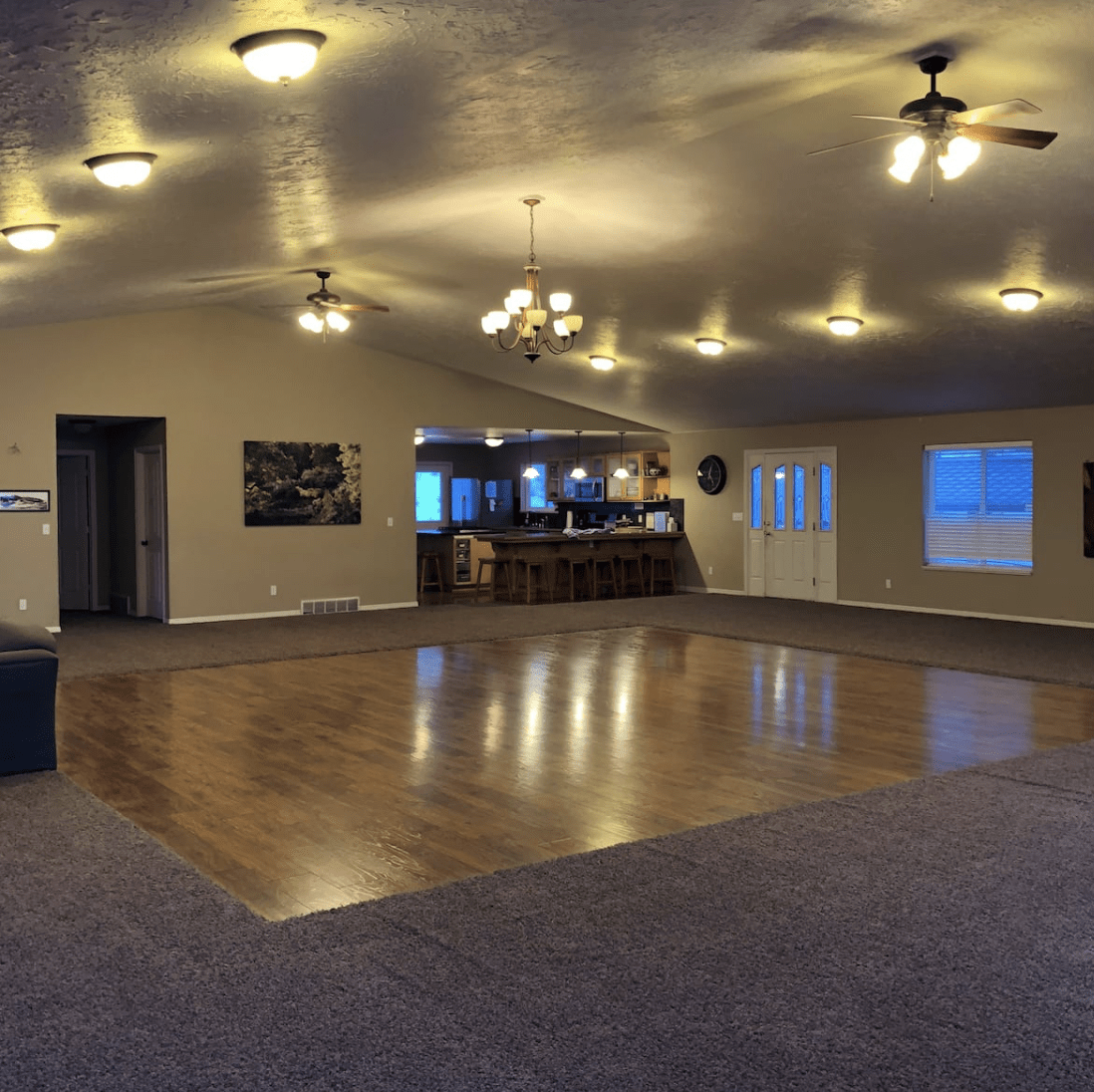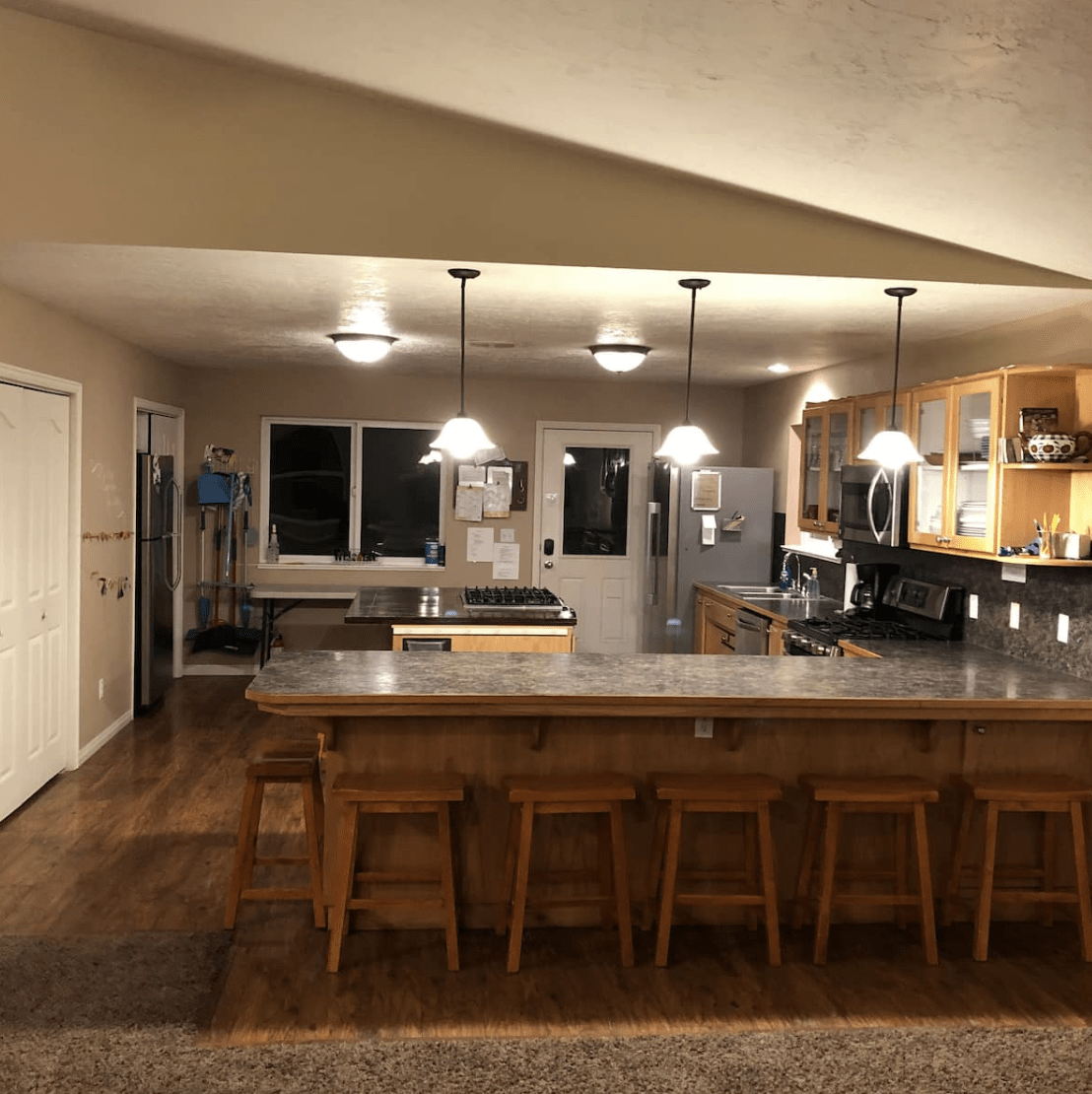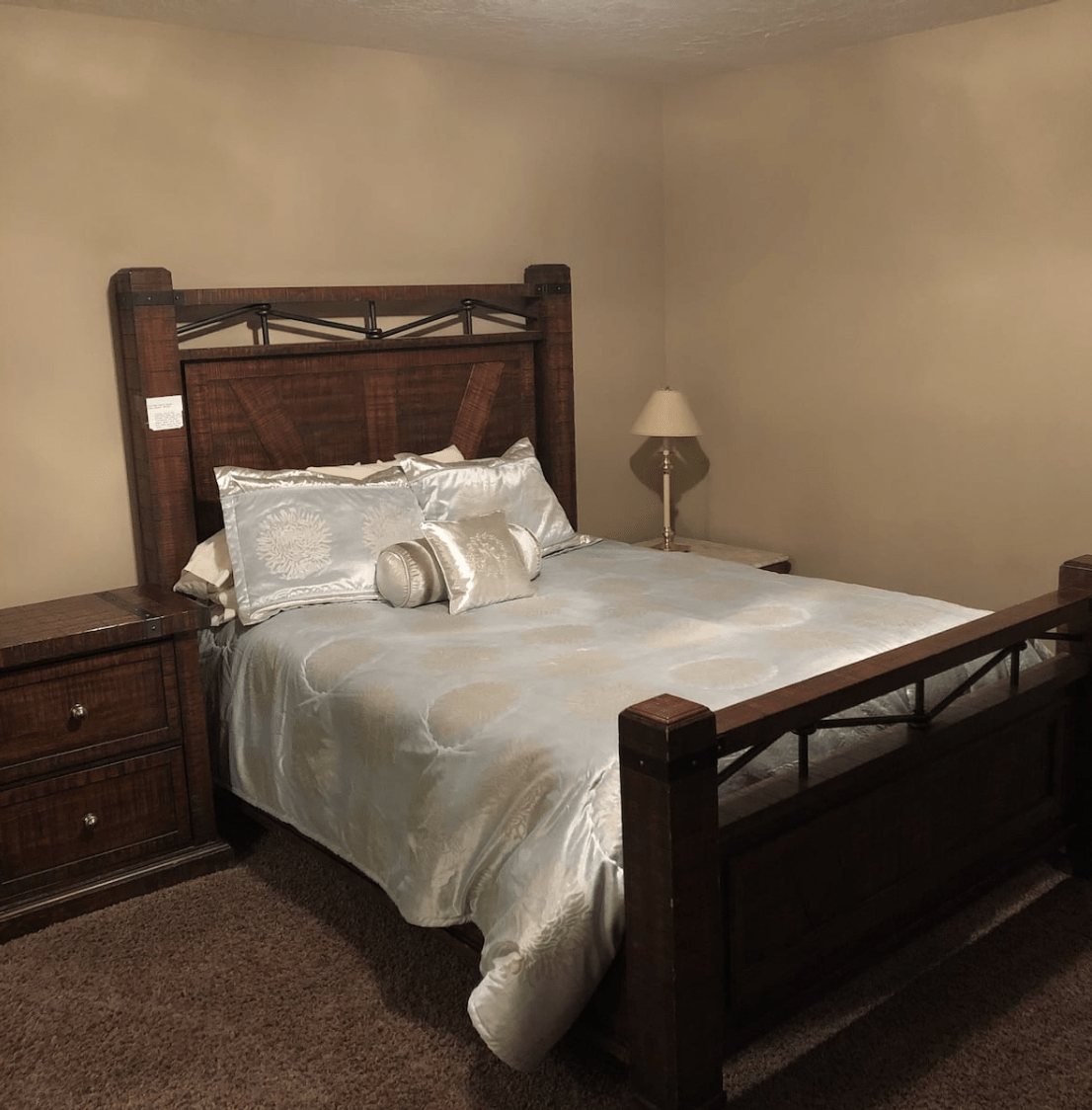 November 9, Wednesday
4pm Check in and get settled
Get to know each other
Put away and organize groceries
Set up sewing machine 
Prepare and set out supplies and materials
Hang up dress
November 10, Thursday
9am to noon classwork
Noon to 2pm lunch break
2pm to 5pm classwork
November 11, Friday
9am to noon classwork
Noon to 2pm lunch break
2pm to 4pm classwork
5pm Fashion Show
6pm Go out to Dinner together.  Academy pays for this meal.
November 12, Saturday
Breakfast, pack up and leave by 11am
Students will be responsible for their own meals and snacks except for the Friday night Dinner.
The cabin has a large wonderful kitchen with pots and pans available for your use.
Students will need to bring:
~Sewing machine
~Unpicker and olfa knife or razor
~Scissors
~Pins
~Purple invisible marker
~Hand sewing needle and matching thread for dress
~Measuring tape and seam gauge
~Strapless lined dress and matching fabrics and laces for build up
Lava Hot Springs Master Class
ASDP Members get a $125 discount off this master class!
 Tuition for this Masterclass includes 3 nights at the cabin in Lava Hot springs and dinner on Nov. 11th. The rest of your food can be bought at the local grocery store or restaurants nearby. 
[et_pb_wpt_gravityform _builder_version="4.17.3″ _module_preset="default" title="off" description="off" gravityform_id="gf-3″ hover_enabled="0″ sticky_enabled="0″ field_description_text_color="#FFFFFF" label_font_size="16px" label_letter_spacing="1px" sub_label_text_color="#FFFFFF" section_field_title_text_color="#FFFFFF" theme_builder_area="post_content"][/et_pb_wpt_gravityform]