All seamstresses are different! Some are good at children's clothes or keepsake quilting. Some specialize in men's tailoring. But when it comes to a wedding dress, you want someone who is an expert in bridal and formal wear alterations. Even a professional seamstress who doesn't have experience with wedding dresses may potentially RUIN the dress.  You need a bridal alterations specialist.

A beautiful gown will look frumpy and be uncomfortable if it doesn't fit the body. It could slope from the shoulders, be baggy around the bodice or too tight in other areas causing it to be slightly wonky.  Understanding the structure of the dress and being able to alter it to look and feel good on the bride is a rare skill that takes a lot of practice and experience.
Find a Bridal Alterations Specialist!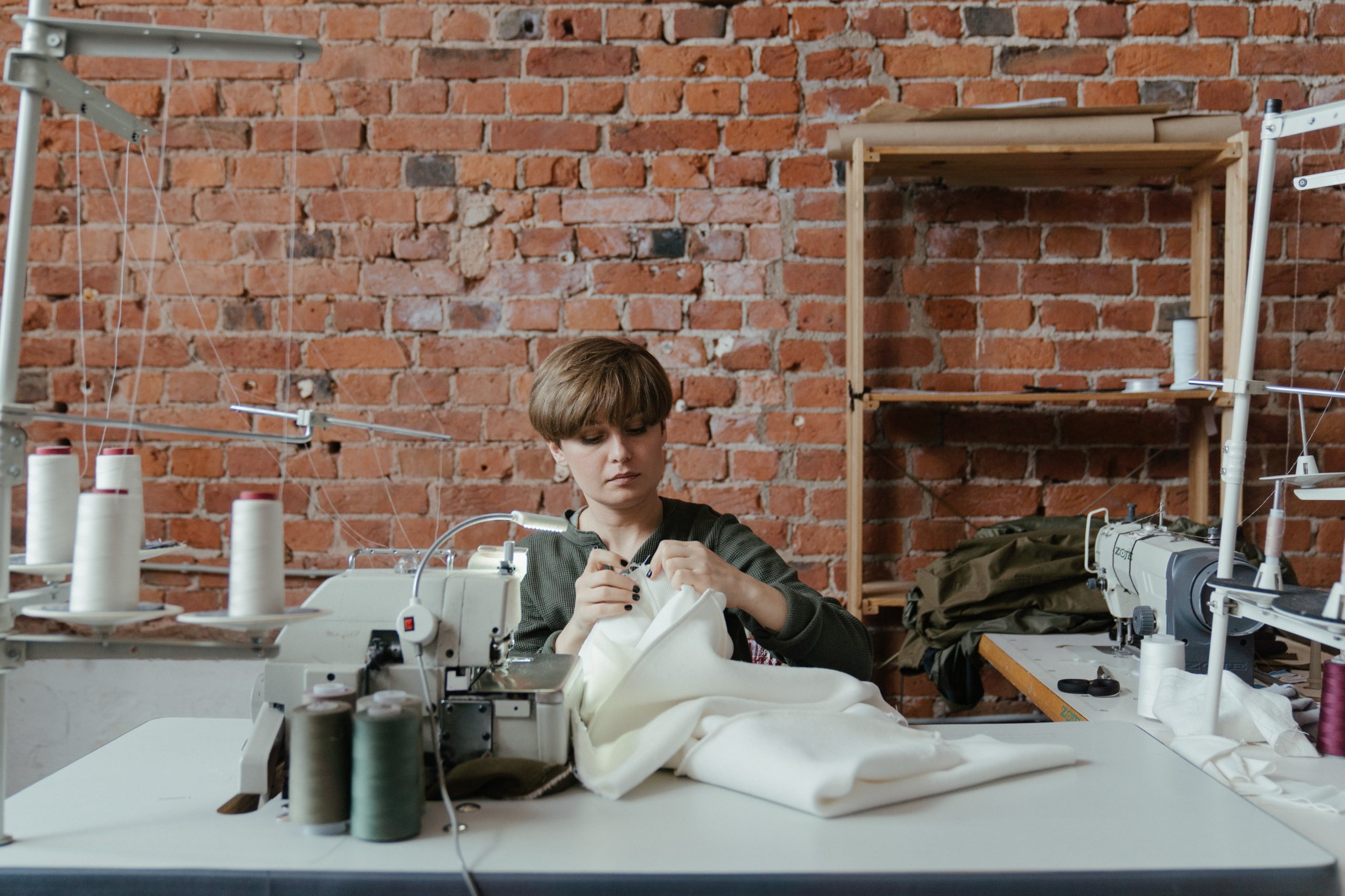 Don't base your decision on price alone. Training and experience are key.  You want someone who is confident in their skills and values their talent as well. You made a huge investment in your wedding dress, so make sure you find a bridal specialist to work on it.  It's not worth having something done incorrectly or cheaply if you will just have to find someone else to fix the job. When you leave your first fitting, you should know your return fitting date and an estimate of your costs. Many brides find out the alterations are much higher than expected! Beware, some seamstresses charge a lot yet don't have the skills to back up their prices.  
A bridal alterations specialist will be very familiar with wedding dress fabrics and how to fit the gown perfectly to the bride's body. They will also give the attention to detail necessary to give you that polished look to become a "picture perfect bride!" A good seamstress will be a very good listener and will alter your dress according to your vision of beauty. Don't let them tell you how your dress should look. It's your dress, not theirs. However, a good seamstress should also be up front and honest with what will work and what won't. What you are asking may not be possible or realistic with your budget.
How to find a specialist?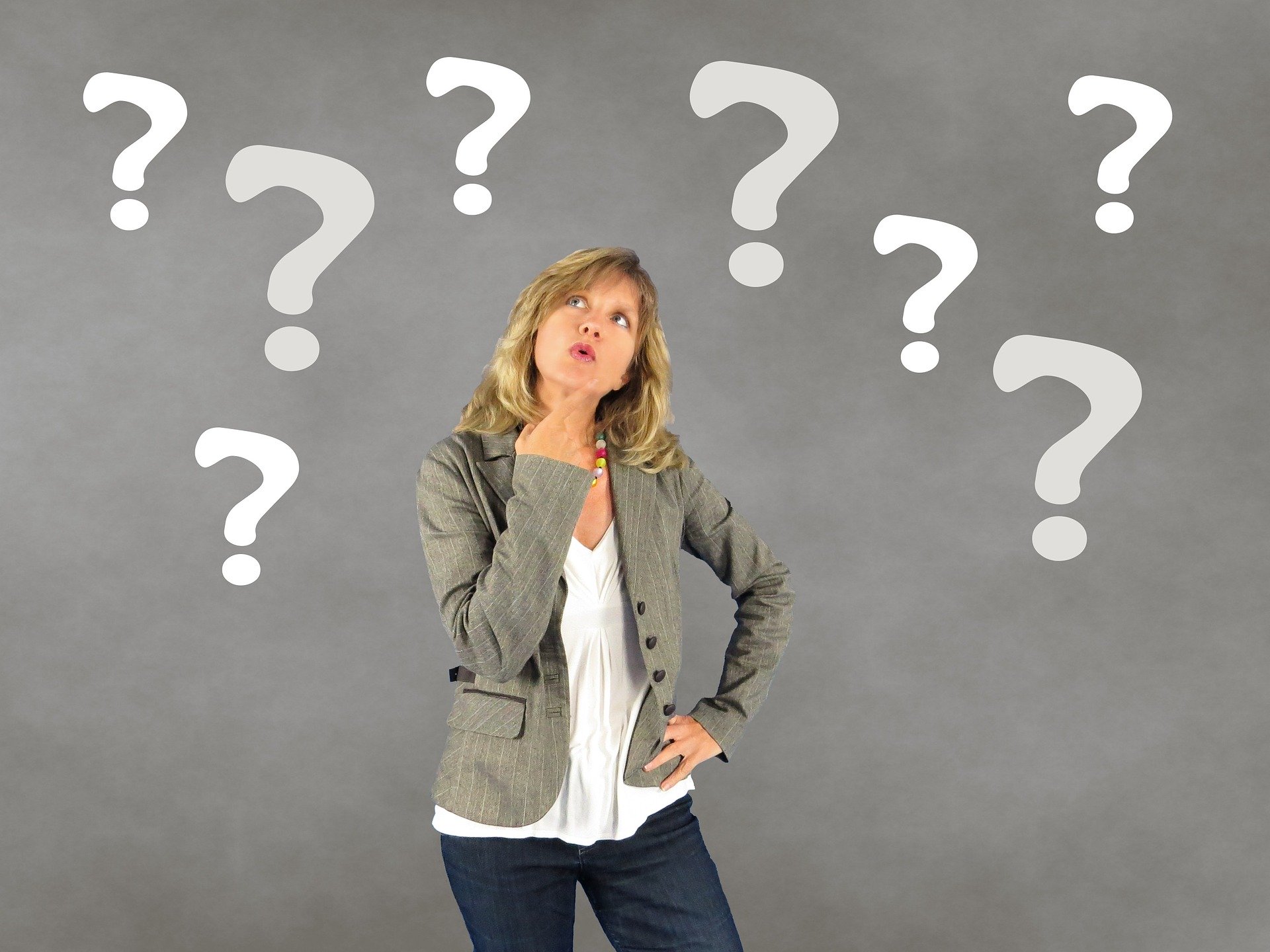 Your bridal shop may offer in house alterations or they may recommend a local seamstress. Ask your friends who have recently been married, who they recommend. Make sure to ask how much and what kind of experience they have. Just because they can sew or work at a bridal shop does not mean they are experts at altering wedding dresses. Often (but not always!) bridal shops will rush the training process because they are in such need of a seamstress!
 A professional seamstress is defined by her training, experience, satisfied customers and the love of her work. Word of mouth is one of the best ways to find the seamstress you are looking for. The seamstresses trained at the Anderson Alterations Academy are trained specifically in bridal alterations.  They have the skills to alter your dress beautifully. 
 If you are a seamstress who wants to take your skills to the next level, check out my courses at Anderson Alterations Academy. I can give you the skills and confidence you need to start your own business. I will also provide a marketing plan for you to help out the brides in your area who are in need or a reputable seamstress.