How To Keep Your Bride Happy!
It's very important that a seamstress presents herself as calm and confident as she meets with a bride during the alterations process. This can be one of the most stressful steps a bride goes through in preparing for her wedding. 
For the most part, brides are very kind and understanding throughout the fitting process. When a bride is unhappy, it might be because the seamstress is incompetent or doing sloppy work. Or perhaps the seamstress is not being upfront, honest or communicating effectively what is involved with the alterations process.
But sometimes the bridezilla has already been created before you meet. Stress can bring out the worst in people. Sometimes the bride is angry with the bridal shop and transfers those feelings toward you, the seamstress.  Or they don't really like this dress, and they or their mother think that alterations will fix that.  Perhaps alterations will make them like the dress, perhaps not….
Here are a few tips on how to avoid creating a bridezilla!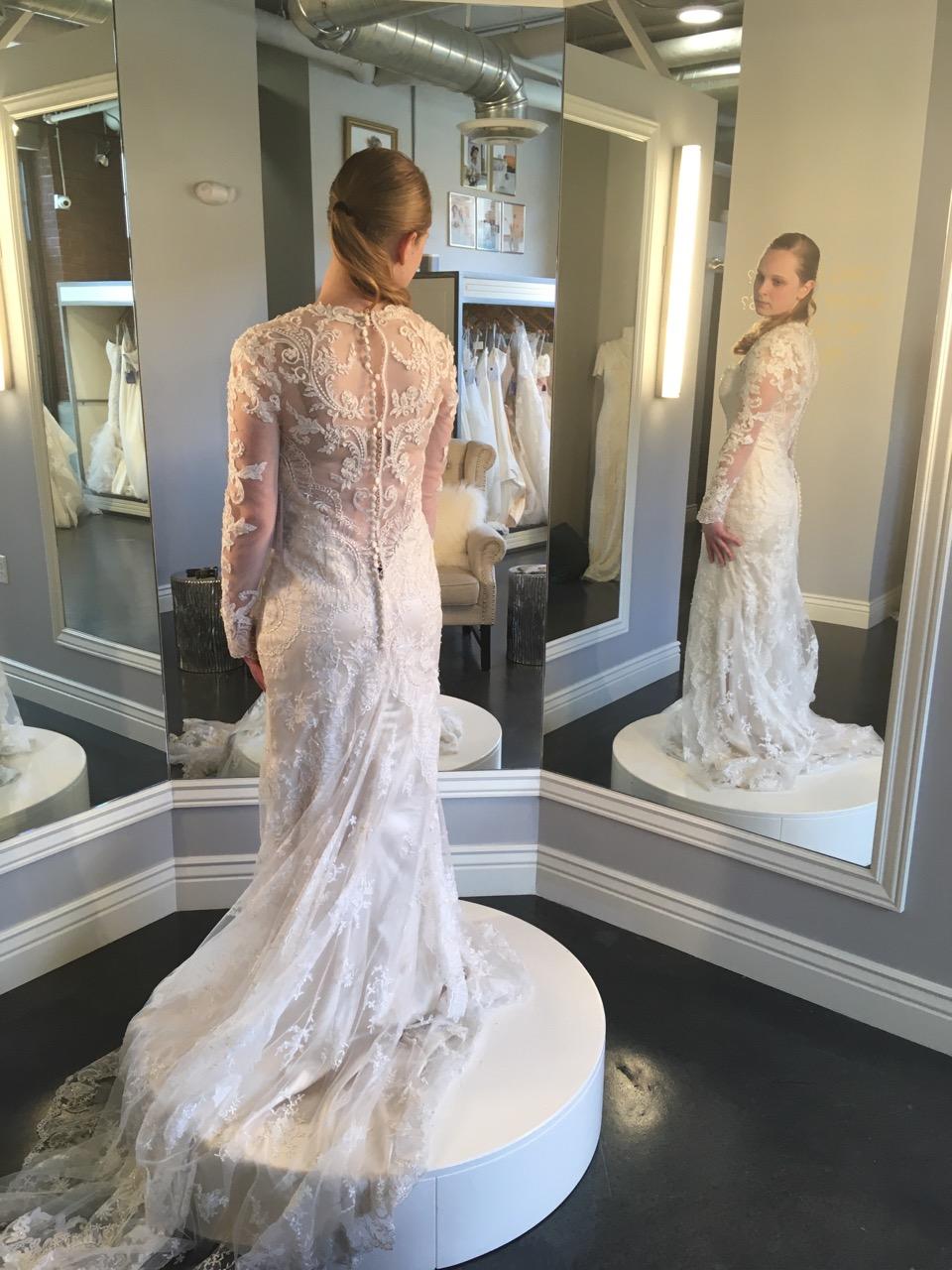 The first initial fitting is where you will find out everything you need to know about the bride and her expectations for her dress. When she first arrives make sure to explain the process to her so she knows what to expect. Have a clean, inviting fitting area. Welcome her with a smile and make sure you introduce yourself. Making your bride feel as confident in you as possible right from the beginning helps ensure they feel comfortable leaving their dress with you. It's important to make sure you are being completely up front and honest with them.  For example, if you have to take in a dress significantly, explain that there may be underlying adjustments that are not visible right now and refinement may be needed once the initial alterations have been done. That way the bride has no expectations for a perfectly fitting dress for the next scheduled fitting and she is not disappointed when more adjustments may be needed.
Compliment Your Bride – No Negative Comments!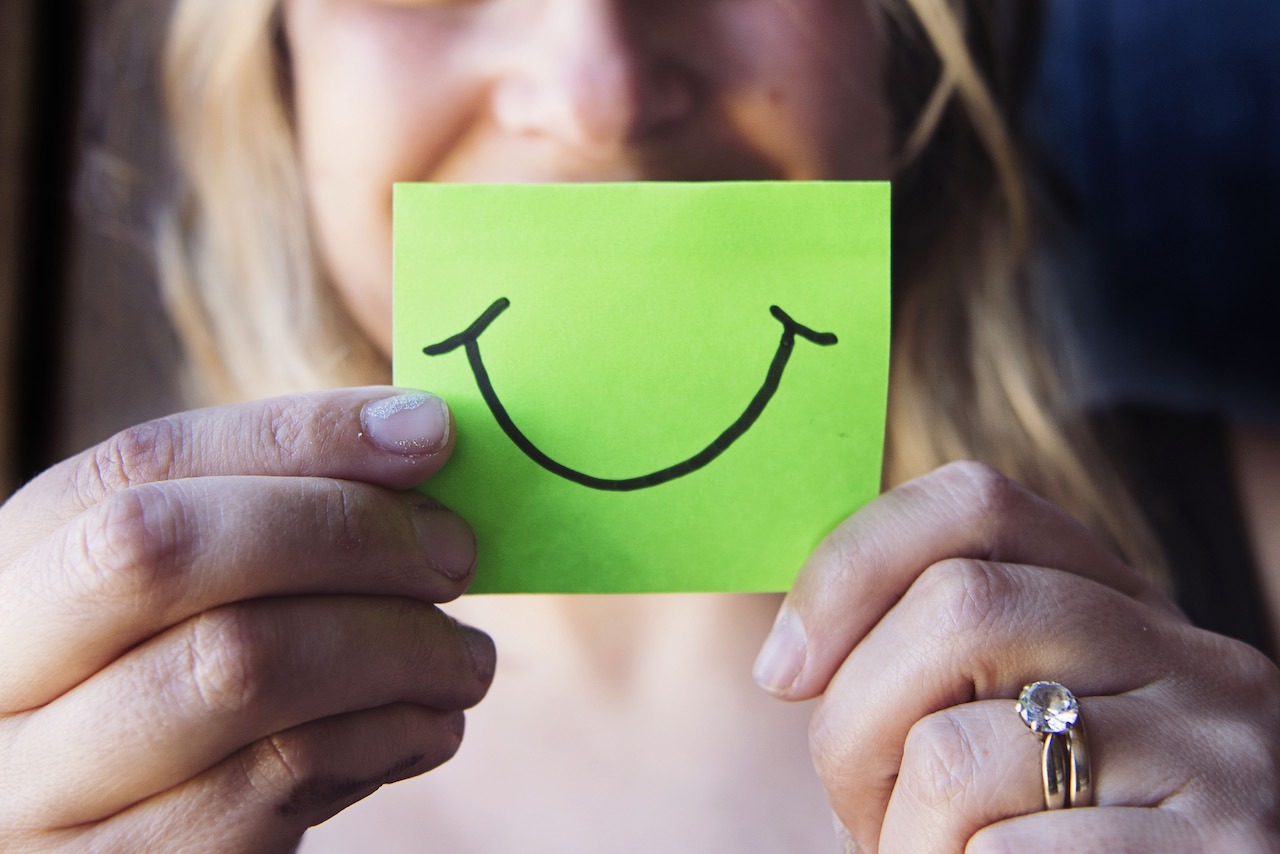 Do your best to make her feel special and excited about wearing her dress. It's not going to look perfect when they come in for their fitting. For some bride's it's hard for them to visualize how the dress will look once the alterations are done. Please don't make any comments that are going to make her feel discouraged or disheartened about her dress or her body.  Avoid negative comments such as how many times that week you've seen that dress or "everyone is wearing this dress right now."  Point out special details on her dress, the fabric or lace that you find appealing or that add value to the dress. Also comment on how the dress style is flattering to her specific figure or the coloring of the dress works well with her skin tones and hair.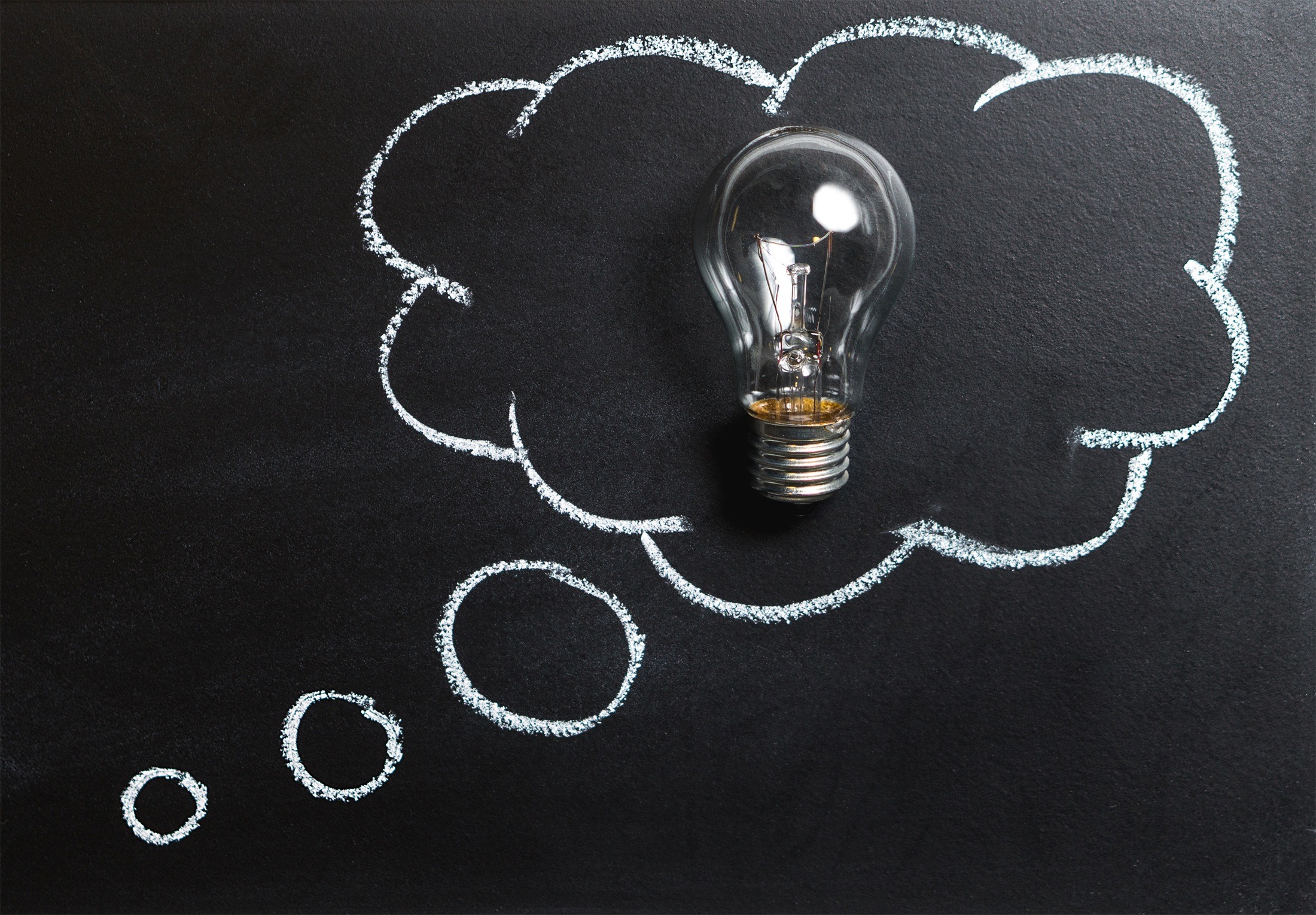 Every bride is different and has their own special vision of what they think beauty is. You can avoid so many mistakes and misunderstandings just by asking questions and not assuming you know what the bride wants. It's important to always remind yourself that it's not your dress, it's hers.  Asking the right questions and really understanding what the bride wants her dress to fit like from the beginning will help avoid extra stress, build her confidence in you and avoid any mistakes throughout the process. Ask her what she likes best about this dress.
You need to completely understand each alteration. For example, if you are altering a size 8 dress down to a 2, don't just assume she wants her shoulders to fit like a size 2. Maybe, she liked the way the shoulders fit her on the size 8 dress. Double check with the bride if you have questions while pinning the alterations. Write things down, ask questions and don't assume! Never dismiss the comments of the bride if she doesn't feel that things aren't fitting right. Never send a wedding dress out the door until the bride absolutely loves it. 
Immediately resolve any negative issues kindly!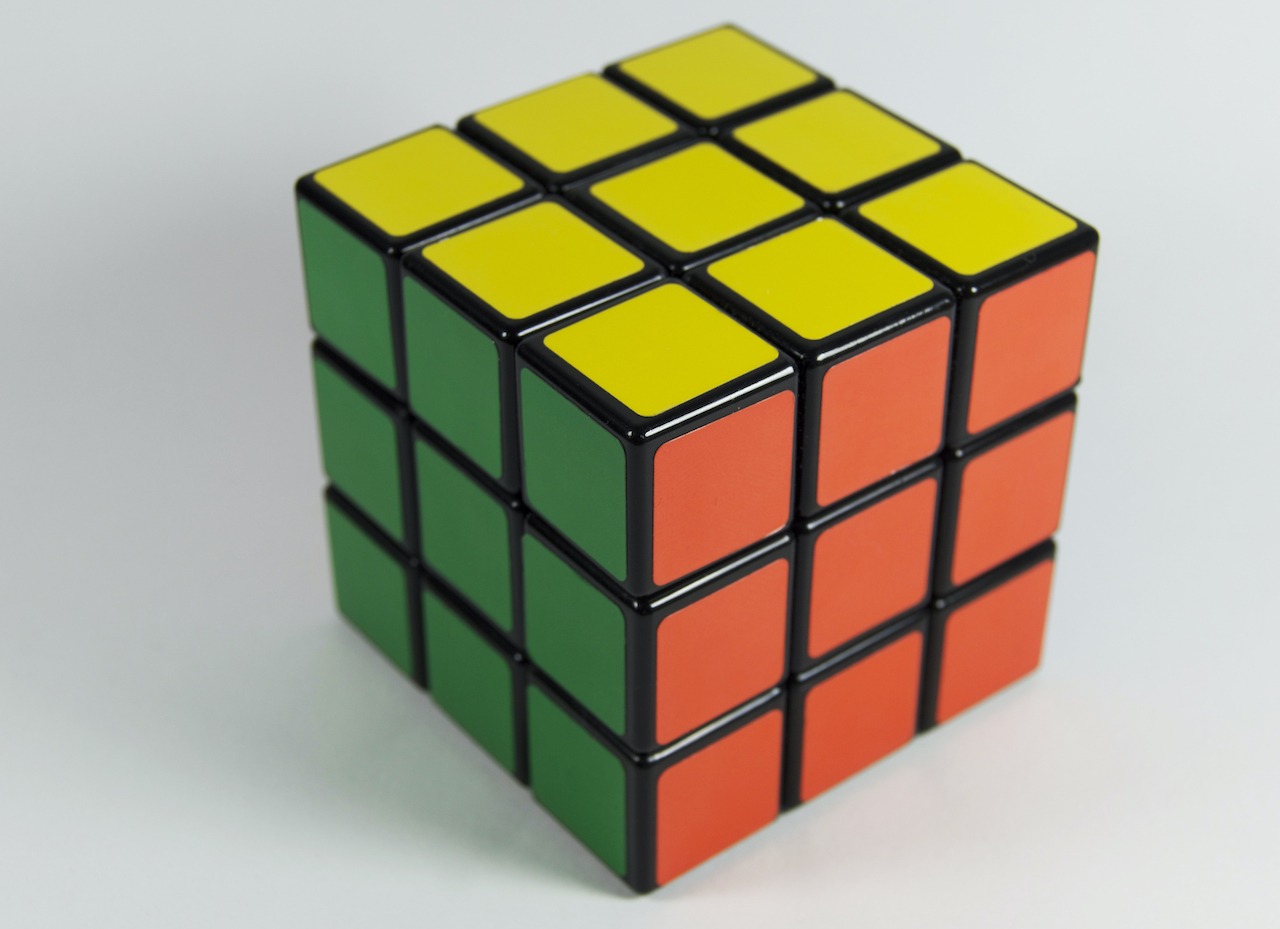 It's difficult for a business to overcome a bad reputation and it should be avoided at all costs. Good word of mouth from happy clients is vital to any business's success. Part of
my courses
and homework is teaching these business skills.The bride already has a million different things she needs to worry about. Don't make her time with you one of them. Knowing how to keep your bride happy will not only bring a stress free experience for everyone but will also help spread word that you are a reliable, trustworthy seamstress.
The Anderson Academy will help you build the confidence and knowledge you need to know to run a successful alterations business.  I (Dee Dee Anderson) will be there to help you learn from how to succeed in this line of work!