How Covid Affects Bridal Shops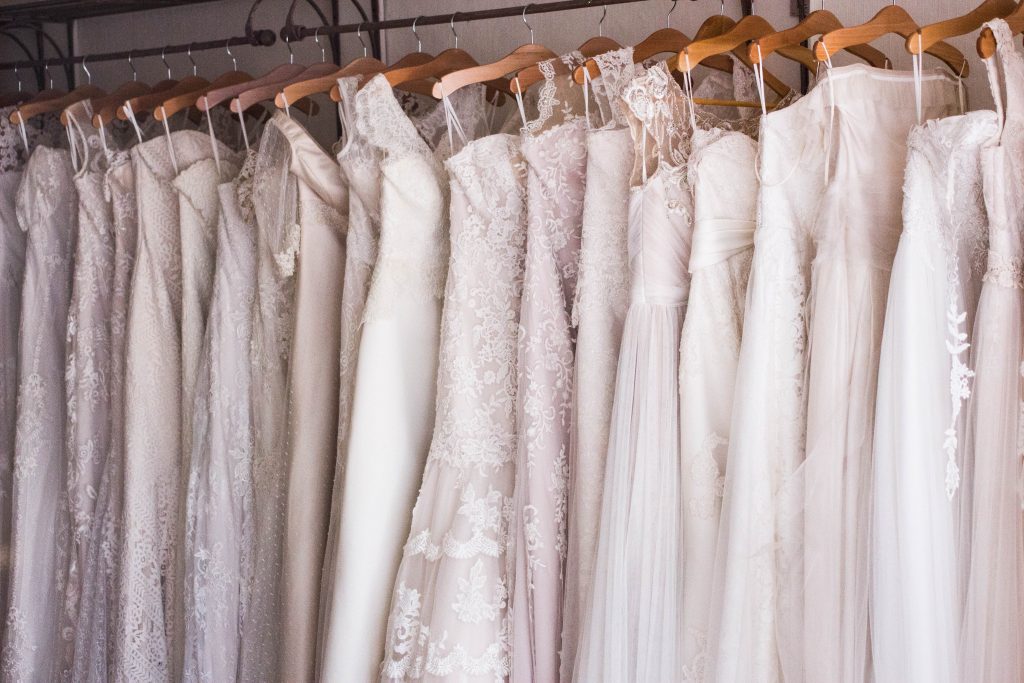 A lot of people postponed their weddings during Covid-19, but plan for significantly more sales during 2021. Those cancelled 2020 weddings will happen in 2021 on top of the usual amount of bridal business. This is great, but if you're not prepared for the post Covid realities, you may miss this opportunity for bigger sales.
Making your store stand out is vital.  You want a reputation for providing brides with good experiences. Word of mouth is one of the best tools to build that reputation.  Brides share stories with their friends, and mothers share stories with their relatives.. Good or bad, word gets around it's part of the bridal culture to share the drama.  You want to make sure it's a good word.
Here's some of the problems you'll be facing this year:
1. FINANCIAL SQUEEZE OF COVID LOCKDOWNS
Many Bridal shops suffered significantly lower sales in 2020.  I'm so sorry you all had to go through this. Less sales mean less money to invest in new inventory.  There will be a greater need to sell old stock.  This also means less variety of sizes in your inventory.  A good seamstress can help size a dress down or ease a little extra into a dress that's a bit too snug. This can make a real difference in moving some of this older inventory. You'll need to be ready to make modifications to your older stock to get it out the door.
2. MANUFACTURERS GOING OUT OF BUSINES
S
Reduced business hurts more than just bridal shops.  Sadly, some wedding gown manufacturers are closing their doors.As manufacturers go out of business, shops scramble to find new suppliers.  As a result, bridal shops will need to sell off their discontinued samples. These sample dresses have a hard life and some of them look a little scruffy.Mending English netting with holes in the back from clamps, or replacing dirty hem are where professional seamstress can be a real benefit. Freshening up your samples will help them to move out the door. Sample sales almost always mean more alterations. There are no sizing options. You need to be able to make it work if you want to stay in business
3. BRIDES WHO POSTPONED THEIR WEDDINGS NEED THEIR GOWNS LET OUT
When events open back up, past customers will come back for more alterations.  Their dresses need to be let out.  There's such a high demand for corset kits, it's hard to find them.  Covid-19 weight is a real thing. These brides are not the same size as when they bought their dresses. Some of them are even pregnant. They need help.  You can make sure they have a compassionate friend in your shop by being prepared with the supplies your seamstresses need to let out their dresses.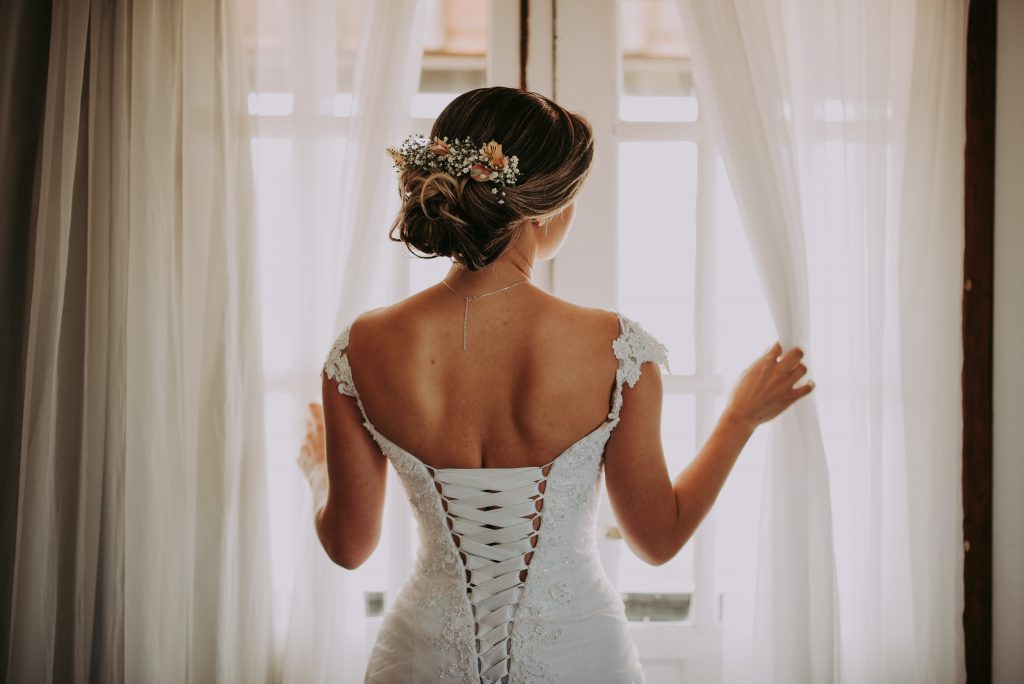 What You Need To Do
Next time, we'll go over the steps you need to take in order to make sure you can survive Covid-19.  I'll tell you what you need to do to keep your stock up for sale and how to organize and coordinate with your seamstresses and other employees to make sure you can handle the troubles 2021 will present.
See you then!