The Academy Student Library was created for all tuition paying students and graduates. 
Please do not share videos with others. 
It is a reference tool that categorizes all courses in Level 1,2, and 3 according to topics. 
It also includes all extra videos and blogs that the academy puts out for the public.
New material will be added to the library often. 
Thank you, and enjoy!
The Academy Ebook & Audiobook
"The Most Important Dress A Woman Will Ever Wear"
1st Annual Symposium
"Altering and creating off the shoulder sleeves and straps"
You all know what a struggle it is to get these brides fitted for off the shoulder sleeves and straps. They feel like they are in a straight jacket.  This is a real fitting problem. This symposium is all about 
2nd Annual Symposium
"Adding color to wedding dresses, materials and laces"
The goal of this symposium is to educate our guests to the many techniques using dyes to add color to wedding dresses. Ombre and colored bridal gowns are very popular right now with colorful brides who want to make a bold statement.
3rd Annual Symposium
"Looking back to the future"
We will be looking to the future with technology. Many experts will share the latest sewing, pattern making, manufacturing, and fabric design using computers and other technology. This should be out of this world!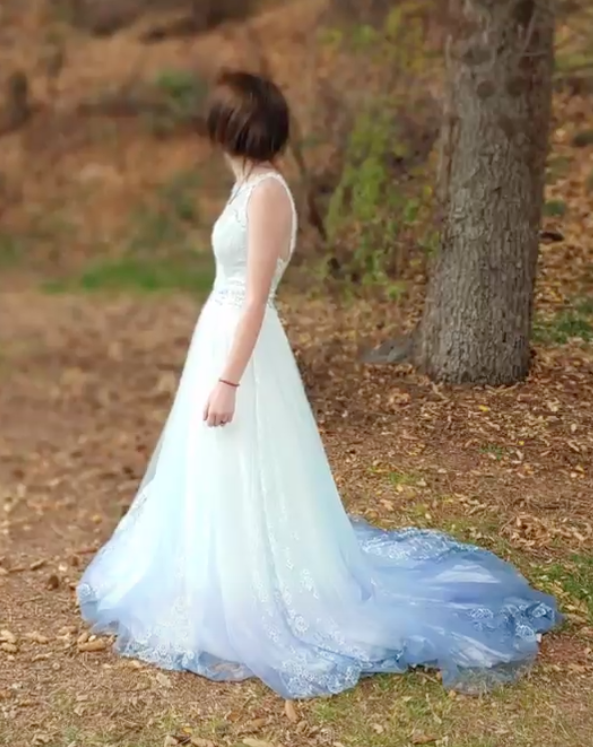 I am showcasing my 2022 Annual Symposium! The focus was on dyeing wedding dresses. You can link to the symposium here The goal of